M and A
Deals Of The Day: The Latest In Wealth Management M&A - Stonehage Fleming, Cavendish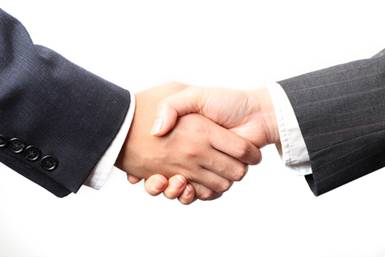 The latest M&A deals in wealth management across Europe.
Stonehage Fleming, the multi-family office, has agreed to buy London-based Cavendish Asset Management's investment activities, covering about £1.0 billion in assets under management.
The financial terms of the acquisition were not disclosed.
Cavendish was originally formed to manage the Lewis family's assets. Today, it serves institutional and individuals, including a number of ultra-high-net-worth individuals and families.
The MFO's investment arm, Stonehage Fleming Investment Management, will take over the management of all client portfolios and Cavendish's range of four OEIC funds - the Cavendish International Fund, Opportunities Fund, AIM Fund, and Balanced Income Fund. The funds will be rebranded under Stonehage Fleming and will sit alongside its existing range of collective vehicles.
Four members of the Cavendish senior fund management team will transfer to Stonehage Fleming and continue to manage these funds. All Cavendish clients and assets are expected to transfer to SFIM's management when the transaction is completed, which is likely to be on 1 August.
Julian Lewis, chief investment officer of Cavendish, will join Graham Wainer, chief executive and head of investments at Stonehage Fleming, as co-chair of an investment committee, which will be established to oversee the management of the Cavendish client families' assets.
"Notwithstanding the extraordinary environment, this is an important and exciting time for Stonehage Fleming; we have the scale, the range of services and practical wisdom developed over many years to be the partner of choice for wealthy families with complex needs," Chris Merry, Stonehage Fleming Group CEO, said.
The family office was advised on the transaction by Stonehage Fleming Corporate Finance and Ashcombe Advisers LLP advised Cavendish Asset Management.