Asset Management
Investors Pumped More Money Into Exchange Trade Funds, Products In March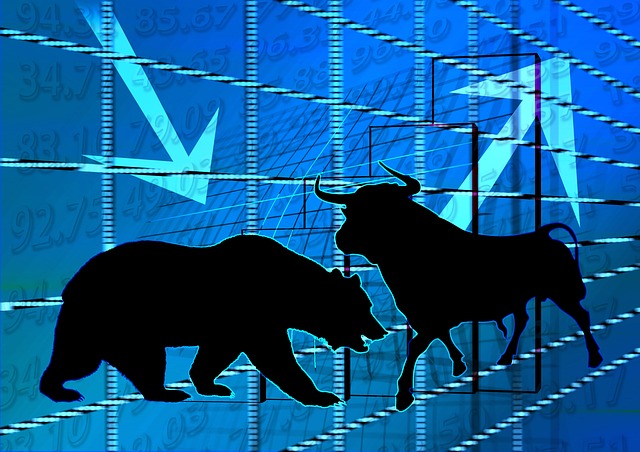 The total assets under management in ETFs and products dropped last month but investors actually put more money to work in these vehicles, figures show.
Investors put $20.44 billion into exchange traded funds and products in March, even while markets were hit hard by the COVID-19 pandemic, new figures show.
Year-to-date inflows stood at $119.13 billion at the end of March, beating the $99 billion figure for the same period a year before.
However, the actual assets invested in the global ETP/ETP sector fell by 11.1 per cent from the figure at the end of March, standing at $5.37 trillion, according to ETFGI, an organisation tracking the sector.
ETFs are typically open-ended, index-based funds, with active ETFs accounting for 1.1 per cent of the market share. ETPs, on the other hand, are similar to ETFs in the way that they trade and settle, but do not use an open-end fund structure.