Reports
GAM Holding's AuM Sags, Announces Cost-Cutting Drive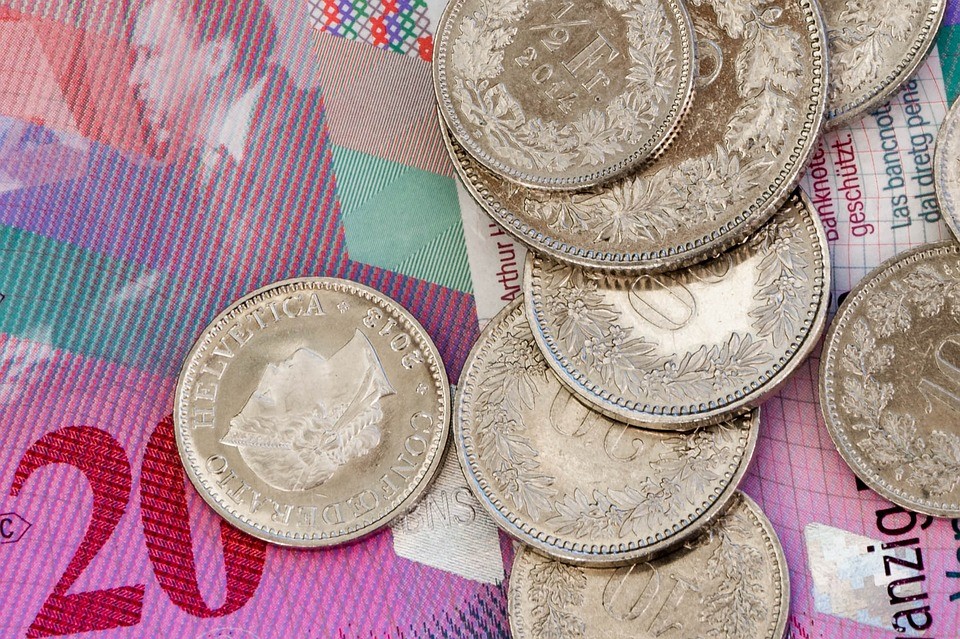 After the suspension and eventual removal of a senior manager, the business has been battling to recover its fortunes and stem outflows. Recent market turmoil hasn't helped its case.
GAM Holding, the Zurich-listed fund management house that has been attempting to rebuild its fortunes after the forced exit of a senior figure, said it targets total cost cuts this year of SFr65 million ($67.6 million).
Assets under management fell to SFr112.1 billion as at 31 March, from SFr132.7 billion at the end of 2019. Falling markets and adverse foreign currency movements did most of the damage. Net inflows of SFr1.2 billion in GAM's private labelling business were heavily outweighed by net outflows of SFr6.5 billion in investment management. (Click here for a previous report about GAM's comments on its financial performance.)
"GAM remains committed to the strategy we announced in February and we have moved to accelerate the efficiency element of the strategy in order to respond directly to the pressures of the current market environment," Peter Sanderson, group chief executive, said.
"GAM has not been immune to some of the toughest market conditions the industry has seen, and we saw our assets under management decline as a result of the COVID-19 crisis. We saw strong investment performance until the end of February, but this was impacted by the market environment during March. I am pleased that we are now seeing early signs of recovery, both in terms of asset flows and also in the investment performance of our funds," he said.
The firm has been on the back foot since Tim Haywood, who had managed the Absolute Return Bond Fund business, was suspended more than a year ago amid claims of misconduct (he was subsequently dismissed). Clients withdrew billions of funds.
GAM said that its cost-cutting programme, involving variable and fixed expenses, compares with total costs of SFr315.7 million for the whole of 2019.
The firm, which shed a number of jobs via voluntary redundancy in March, predicts total headcount to measure about 680 full-time-equivalent employees at the end of this year compared with 817 at the end of last year.
GAM said that because of the current market environment, it will waive a portion of its fees.