Technology
Digital Digest: The Latest Tech News - Finantix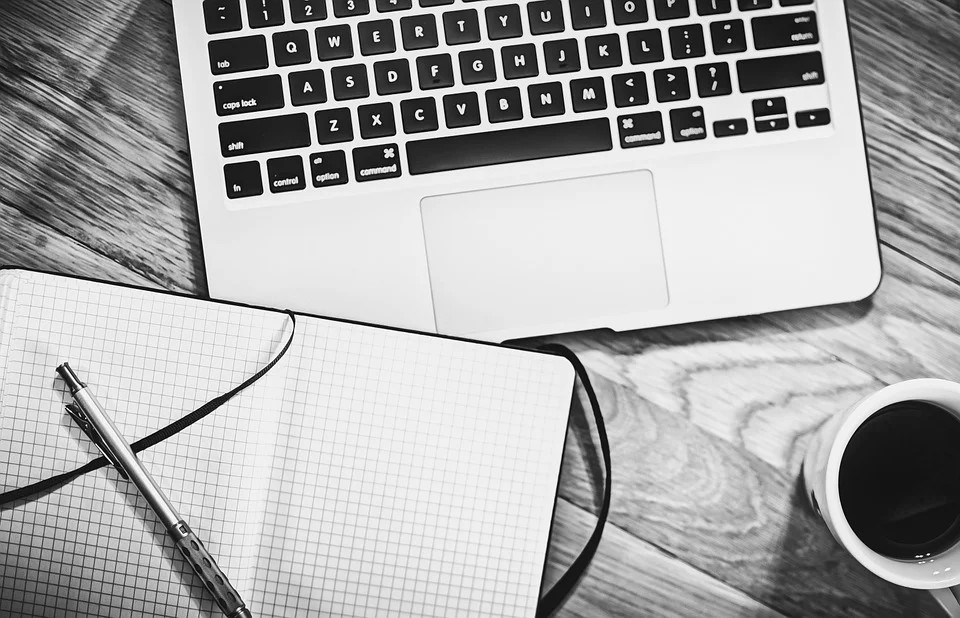 The latest technology news in the wealth management sector from around the world.
Finantix
Finantix, the wealth management technology firm, last week confirmed it had closed its acquisition of Zurich-based InCube, a business bringing artificial intelligence capabilities with it.
"InCube has outstanding functionalities in wealth management and insurance, which are a perfect fit for the Finantix portfolio. Combining the front office and client engagement capabilities of Finantix with the AI and quant engines of InCube will enable wealth managers and insurers to address two critical areas," Alessandro Tonchia, co-founder and head of strategy at Finantix, said.
The first area, Tonchia said, is that firms can speed up the distribution of market views, model portfolios and investment ideas from the chief investment officer to advisors and clients. Secondly, he said, wealth firms and other clients and could provide personalised and compliant client recommendations and experiences at scale.