M and A
Deals Of The Day: The Latest In Wealth Management M&A - Brown Shipley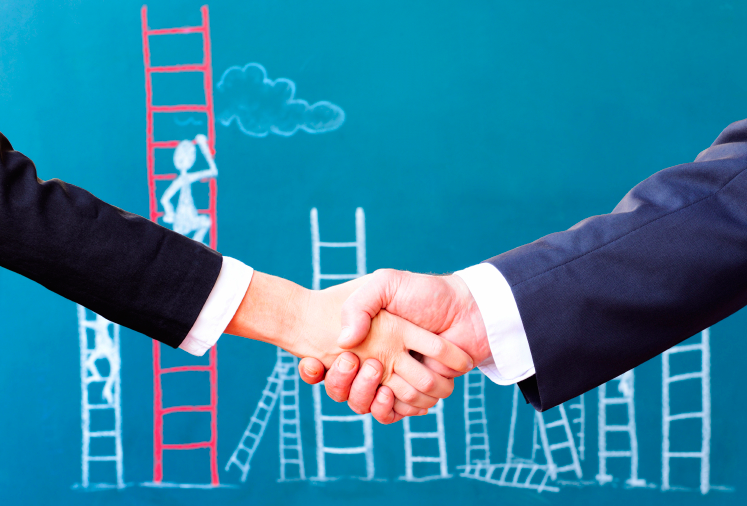 The latest M&A deals in wealth management across Europe.
Brown Shipley
Brown Shipley, part of the Quintet group of European banks, has completed its purchase of UK wealth manager NW Brown & Co, having originally announced the acquisition in June last year.
The deal boosts Brown Shipley's assets under management to £9 billion ($11.2 billion).
NW Brown's Cambridge office now becomes Brown Shipley Cambridge and NW Brown in Norwich has also been incorporated to become Brown Shipley Norwich.
The acquired firm, which was founded in Cambridge in 1974, works mainly with private clients.