Surveys
Fund Buyers Knew 2020 Was Going To Be A Tough Market Last Autumn - Study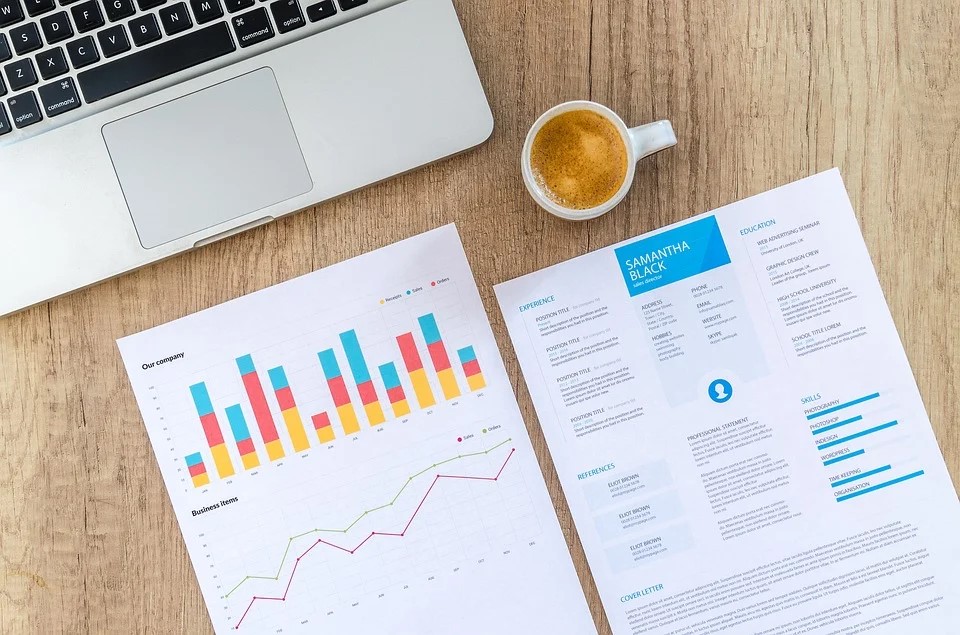 Organisations buying funds for clients - such as family offices and wealth managers - knew as early as last October that 2020 was going to generate more volatile markets. That expectation took root weeks before anyone had heard of COVID-19. So it has proved.
A global survey of fund buyers conducted last autumn - weeks before the coronavirus pandemic - showed that investors had taken risk off the table and expected volatility to increase.
The study, carried out by Natixis Investment Managers, polled 400 respondents in North America, Latin America, the UK, continental Europe and the Middle East. It found that 79 per cent expected greater equity volatility and 72 per cent expected higher volatility in the bond markets.
Almost half (44 per cent) expected to diversify away from US equities, while 73 per cent said they would be willing to underperform their peers in exchange for greater downside protection.
Whether it was concern about stratospheric stock valuations, questions about the viability of a sustained low interest rate environment, or the lingering effects of geopolitical uncertainty, professional fund buyers expected that the rally was unlikely to continue in 2020.
The findings put some of the recent equity market falls – as much as 30 per cent from the start of 2020 in some cases – into perspective as fears about the coronavirus and related economic disruption took hold. Equities had – with some bumps – been on a bull market run since 2009, driven by central bank cheap money and recovery in economic prospects. As this publication recalls, there were already comments from wealth managers last year about whether 2020 would be a more challenging year. So it has proved.
The Natixis survey found that fund buyers are looking to active managers to help navigate the greater sector dispersion in markets with three-quarters of fund buyers – organisations such as wealth managers - (75 per cent) willing to pay higher fees for potential outperformance. Fund buyers also noted the popularity of passive investments as a source of systemic risk and volatility as better-performing securities receive larger weights. Buyers flagged concerns over the potential for large losses in the event of a downturn.
"Professional fund buyers entered 2020 anticipating further market volatility and risk. The uncertain factor was what event would trigger a fall and when exactly it would occur," Matthew Shafer, EVP, head of wholesale distribution, Natixis Investment Managers, said.
"We are starting to see professional fund buyers return to risk with a continued focus on ESG strategies, well-valued equities and alternative fixed income," Shafer added.
The survey also revealed that buyers' sector preferences were already reflecting expectations for weak economic growth. Few expected the pro-cyclical materials and industrials sectors to outperform. Instead, buyers were most sanguine about sectors with strong secular growth drivers, expecting outperformance in information technology (44 per cent), healthcare (42 per cent) and financials (32 per cent).