Asset Management
What's New In Investments, Funds? - Blackfinch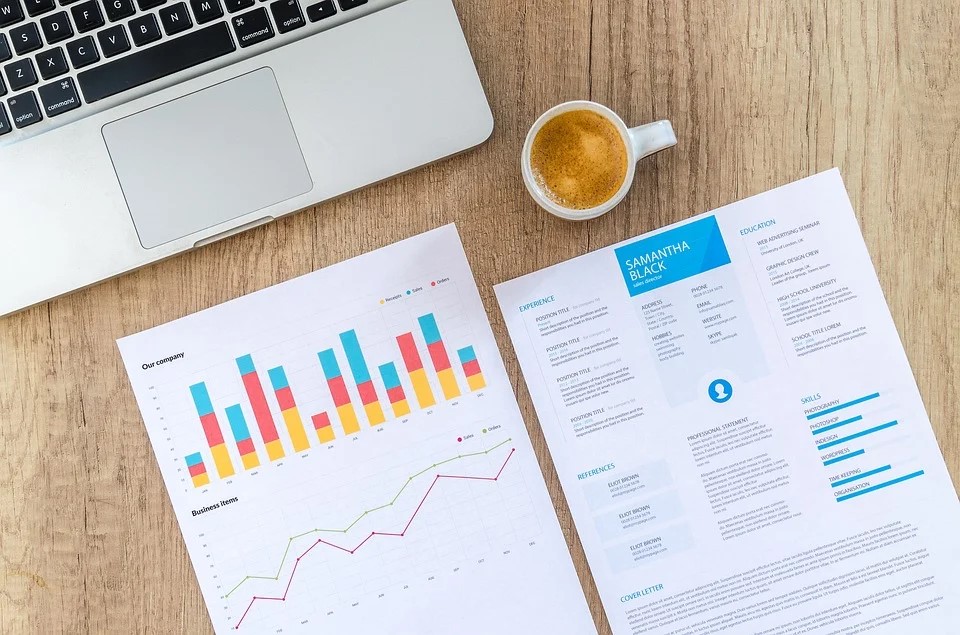 The latest developments, such as product and service launches, upgrades and changes, to the digital technology used by wealth managers.
Blackfinch Group, a UK firm, has raised more than £3.3 million in a venture capital trust that is targeted at tech-related firms. The Blackfinch Spring VCT was set up in December last year.
Investors in the Blackfinch Spring VCT have included financial advisors and their retail clients and investors using direct-to-client platforms. The average size of investment is currently £26,000 and there have been 131 investors so far.
VCTs, which come with tax advantages designed to foster start-ups, have like many other sectors been squeezed by last year's UK political uncertainties and the 2020 virus pandemic. According to Blackfinch, investment in the VCT sector is down by as much as 70 per cent on a year before. The firm said that its fundraise has bucked the trend.
Blackfinch Ventures targets high-growth opportunities, supporting start-ups, early stage and growth stage businesses with technological potential.