Financial Results
Credit Suisse Flags Higher Q1 Private Banking Numbers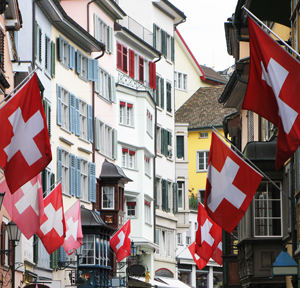 "Notwithstanding the COVID-19 pandemic and the resultant volatile market environment, profitability in 1Q 2020 has so far continued the strong year-on-year improvement trend as already noted in our 4Q 2019 earnings release," the bank said.
The bank said that it "continues to benefit" from a stronger capital base after starting its restructuring in 2015.
"Together with the benefit of the cumulative growth in our stable deposit base and of our lower exposures compared to previous periods in areas such as leveraged finance and the oil and gas sector, this has substantially increased our resilience and preparedness for the impact of the spread of COVID-19 and the consequent market and economic volatility," it said.
"The impact of the pandemic on our financial results going forward remains difficult to assess at this stage and we continue to monitor our credit exposures prudently in light of these conditions," it added.