Technology
Digital Digest: The Latest Tech News - InvestCloud, James Hambro & Partners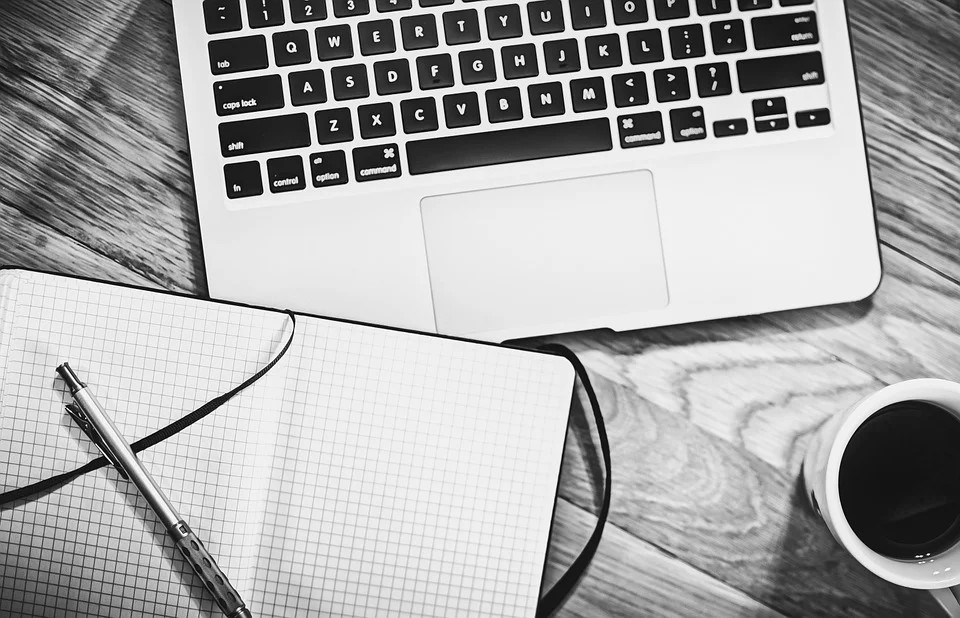 The latest technology news in the wealth management sector from around the world.
James Hambro & Partners, InvestCloud
UK wealth manager James Hambro & Partners has picked US-based tech firm InvestCloud to help transform how it communicates with clients as well as ease the aggravation of taking new customers on board and helping them plan ahead.
According to Los Angeles-based InvestCloud, JHP is making the "biggest technology spend" in its 10-year history. JHP oversees more than £3.4 billion in assets under management.
InvestCloud is a platform for developing digital financial, pre-integrated cloud solutions and supports more than $2 trillion in assets.
Under the agreement, JH&P will use the InvestCloud Blue suite of apps to enable digital client communication, automation and management.