Real Estate
Edmond De Rothschild Puts Real Estate Arms Under One Roof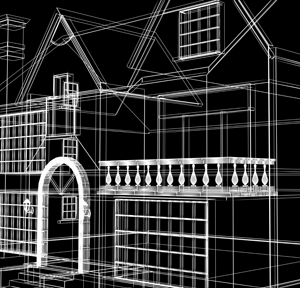 The European wealth management house acquired three property investment businesses, serving different markets, over the past decade, and has swept them together into a single organisation.
Edmond de Rothschild has renamed its three European property businesses under a single brand, called Edmond de Rothschild Real Estate Investment Management, or REIM.
The wealth management house said that its Edmond de Rothschild REIM business concentrates on two type of investment: Conviction-based funds with thematic, sectoral or regional focus, supported by social, demographic, environmental and technological trends; club deals and joint ventures capturing market opportunities and enhancing value by applying in-house expertise.
The real estate business at the firm has grown through acquisitions, such as the business known as Cleaveland, founded in France in 2005, and bought by Edmond de Rothschild in 2016.
Another firm, bought in 2018, was Cording Real Estate Group, founded in 2008. Led by Rodney Bysh, Cording covers the UK, Germany and Benelux. A third organisation now under the EdR umbrella is Swiss-based Orox, which was established in 2007.
Pierre Jacquot has been appointed CEO of the new business, with Arnaud Andrieu as deputy CEO and Rodney Bysh as head of business development.