Real Estate
A "Perfect Pair": Hong Kong Investors, London's Commercial Property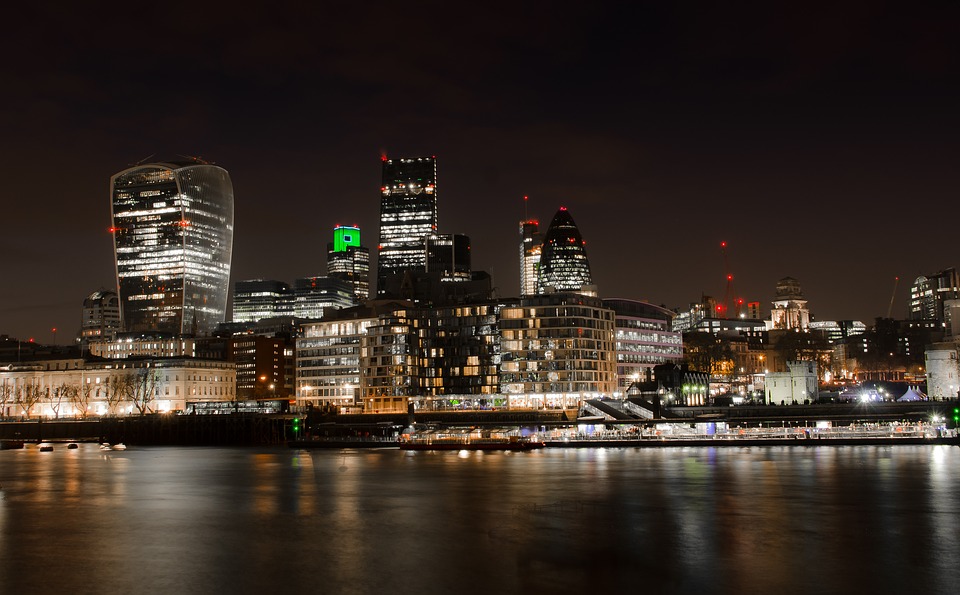 What's more, regional cities seeing the greatest rental growth at present are those with excellent universities. Unlike previous generations, many university graduates cannot afford to move to London. Accordingly, UK businesses are looking at key regional cities in order to attract the top domestic talent as well as those from overseas. There is an undeniable link between education and growth in the UK.
Calmer waters ahead?
In recent years, Brexit has not gone unnoticed by overseas investors. For many in Hong Kong, it was a key concern - not least because sellers fear exposing properties to an uncertain market. A run of big purchases by Hong Kong and Chinese buyers two years ago has therefore been followed by a quieter market.
However, whilst Brexit led to a flatlining of UK yields, the results of December's election and a Brexit endgame on the horizon later this year meant that there is now more certainty about the UK's direction. Investors are now poised to move - many have been put at ease by these political events and are positioning UK commercial property as a more stable option once more. Prime office yields in the City of London, for example, are currently at 4.5 per cent and are 4 per centWest End of London. In comparison, they are 2.65 per cent in Berlin, 75 per cent in Paris, 2.85 per cent in Amsterdam and 3.25 per cent. Madrid
Looking at the regions, UK cities like Manchester and Edinburgh have prime office yields currently sitting at 4.75 per cent – at least 50 basis points softer than their European counterparts like Warsaw at 4.25 per cent and Dusseldorf at 3.1 per cent.
If you add vacancy rates to this – 11 per cent in Rotterdam versus 2.6 per cent in Edinburgh; and 3.5 per cent in Manchester and 3.3 per cent in the City of London against 8.5 per cent in Madrid and Paris' 5 per cent – then the pull to invest in the UK is strong.
Rental growth
Finally, we act for a large number of UK office investments in both London and key regional cities. In doing so, we are seeing a number of excellent opportunities for further growth. Namely, by repositioning poorly managed and performing properties, many Hong Kong investors are gaining significant rental growth opportunities.
However, for such investors to maximise these prospects, attention to detail on the ground alongside a productive partnership with advisors who are used to acting in a collaborative manner with Hong Kong based investors, are key.