M and A
IQ-EQ Pushes Into US Alternative Investments Space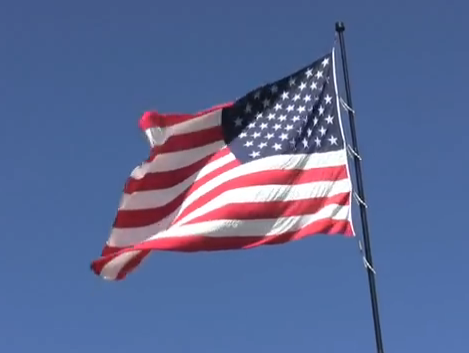 IQ-EQ's management said the deal cements its standing as one of the largest investor services firms in the world.
IQ-EQ, the global investor services organisation which rebranded from the name SGG group a year ago, has bought Blue River Partners, a firm that serves alternative asset managers and is based in the US. The deal "immediately" turns IQ-EQ into a "major player in the US private equity and hedge fund services market", it said.
The newly-combined IQ-EQ US operation will have a total total 200 people in the US as a result of this transaction, IQ-EQ said in a statement yesterday. Financial terms were not disclosed.
Blue River's founding partners, Mark Fordyce, chief executive, and Michael Minces, president, will assume the leadership of IQ-EQ's US operations.
The acquisition sheds light on how such businesses are pushing for scale and market reach in what is a highly competitive arena.
"The acquisition of Blue River marks a key milestone for us as it strategically increases our presence in the US, the largest and fastest growing fund administration and regulatory compliance market in the world, cementing our position as one of the top-four investor services firms globally," IQ-EQ group executive chairman, Serge Krancenblum, said.
Founded in 2009, Blue River developed back-office outsourcing for alternative asset managers, and now looks after more than 400 clients across the US with a team of about 180 people. They are based in seven offices: Dallas (HQ), Fort Worth, Houston, Austin, New York, Chicago and San Francisco.
The firm provides fund administration to private equity funds; fund operations, middle office and outsourced CFO services to hedge funds; management company operations services; as well as regulatory compliance solutions across all advisory structures. Other Blue River offerings include tax compliance and advisory services; IT and cybersecurity consulting and managed services.