Uncategorised
DBS Evacuates Employees After Singapore Staffer Contracts Virus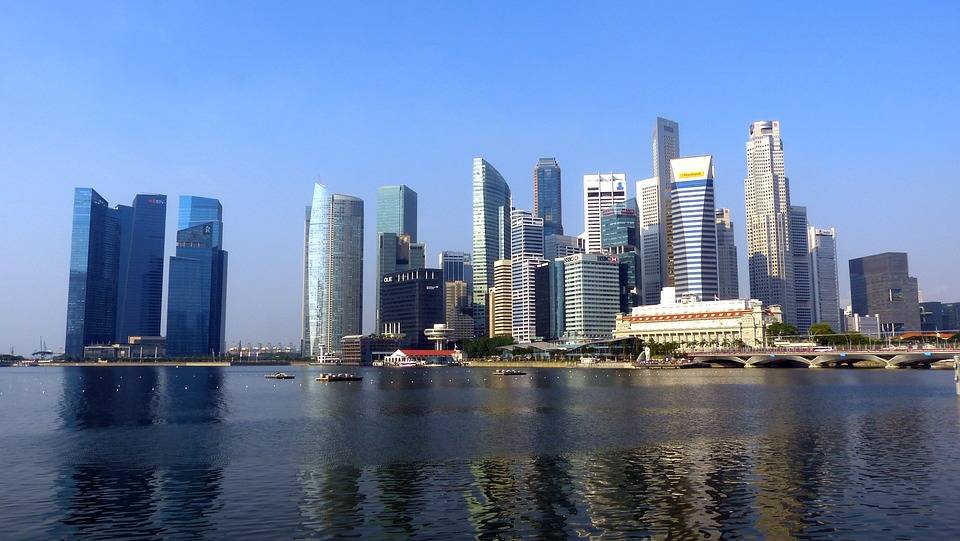 Singapore's largest domestic banking group has evacuated staff from a floor of its Marina Bay Financial Centre Tower 3 after one employee was found to have contracted the coronavirus.
DBS confirmed yesterday that a member of staff has been infected with coronavirus and, as a result, the bank has emptied the affected floor in its main Singapore offices.
Media reports said that about 300 people have been evacuated from the building, which is at Marina Bay Financial Centre Tower 3 in the Asian city-state. Staff will work from home. DBS said it is carrying out detailed contact tracing with all employees and other parties who may have come into contact with the affected employee.
As of the time of this publication going to press, more than 1,100 people have died from the virus, almost all of them in mainland China. China's total for people infected stands at 44,653. A number of cases are now recorded outside China. The virus has disrupted flights, sports and entertainment events, business meetings and global supply chains. Wealth managers such as Pictet have cut global growth forecasts this year because of the disruption.
DBS said that its employee was tested on Tuesday this week; DBS said it was informed of the confirmation on the morning of 12 February.
"During this difficult time, the bank will be providing this employee and his family with every support and guidance," it said in a statement.
With effect from next week, all employees will receive a personal hygiene and protection care pack which includes masks, a thermometer, hand sanitiser and vitamin C. This is in addition to the medical help-line and complimentary services to virtual doctors that are already in place, DBS said.
The bank said it is launching webinars for medical health professionals to update employees on the latest developments on the virus, now called COVID-19, and answer medical-related concerns.
Other measures that the bank has set up include temperature screening at all office buildings; cleaning and disinfecting premises more frequently; making hand sanitisers available on all floors of its buildings; requiring visitors to sign a health and travel history declaration form before entering the premises, and providing face masks to all front-line colleagues.
"We have also activated business continuity plans, with employees working from home or from split sites, to ensure minimal disruption to operations. In addition, we have been sending out regular notices to remind all employees to remain vigilant and to adopt good personal hygiene habits," the bank said.