People Moves
Who's Moving Where In Wealth Management? - IQ-EQ, Mercer, Others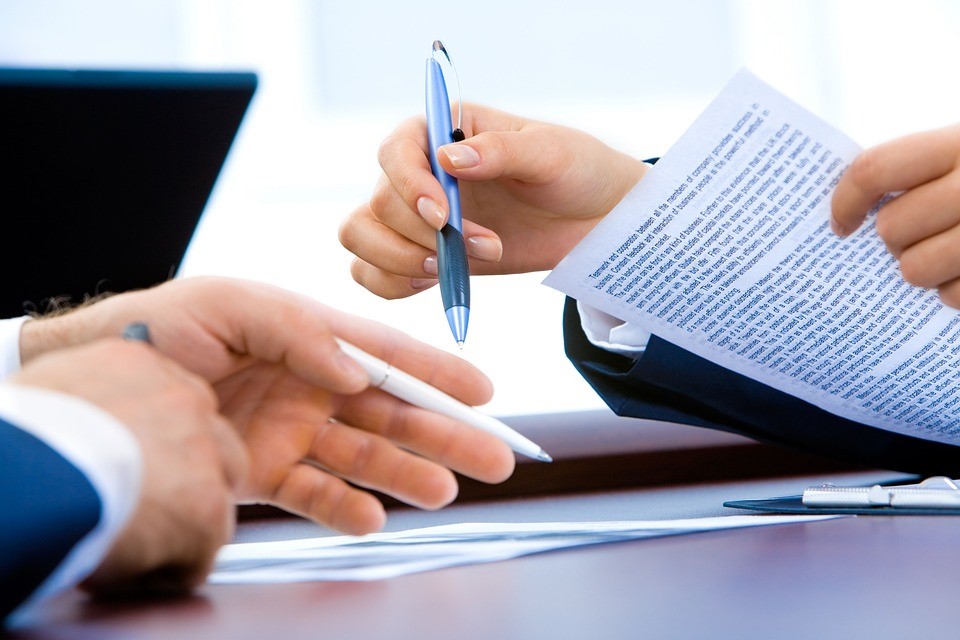 The latest moves among senior wealth management figures in Europe, the Middle East and Africa.
IQ-EQ
Global investor services group IQ-EQ has named a senior director Bram Eijsbouts as its new head of business development for Luxembourg. He will report to Fèmy Mouftaou, IQ-EQ Luxembourg's chief commercial director.
Eijsbouts takes on a newly-created position. His experience includes senior roles with a global investor services group, most recently as its commercial director and head of sales. Before that he was business development director in Hong Kong and head of Greater China outbound sales, where he was responsible for strategic client and business partner relationships as well as leading the commercial strategy for the region.
His career also includes several senior positions with a Dutch/Belgian financial business active globally in commercial and corporate banking and investment management.
Kempen
Kempen Capital Management has appointed Lara Edmonstone to join its UK business development team, taking the role of director. She has more than 11 years of experience in the asset management industry, having most recently worked as a director for River and Mercantile Solutions. Prior to this, she worked as principal consultant at KPMG UK and as a senior analyst at Towers Watson.
Kempen provides sustainable returns, fiduciary management services, manager selection, portfolio construction and monitoring, alongside a number of actively-managed investment strategies. As of 30 June 2019, Kempen Capital Management had a total of €72.7 billion in client assets under management. The organisation is part of Netherlands-based Van Lanschot Kempen.
Mercer
Global investment consultants Mercer has appointed Dan Melley as UK commercial leader of investment solutions. Melley will be responsible for bespoke investment solutions for clients, developing commercial relationships, and overseeing the execution of the investment solutions strategy, distribution and growth.
Melley will report to Mercer's global commercial leader of investment solutions, Mick Dempsey. He is joining the firm's international investment solutions leadership team and the UK leadership team led by Sylvia Pozezanac, UK chief executive.
Melley has over 22 years' experience in institutional asset management and commercial sales, including 17 years at Mercer. He started his career with Mercer in New York in 1997. For the last three years Melley was head of Europe, Middle East and Africa (EMEA) at Putnam Investments responsible for its institutional client base. Prior to this, he was global head of Consultant Relations at Winton Capital Management.
SteelEye
SteelEye, the compliance technology and data analytics firm, has appointed Rob Bernstein as its new chief financial officer. In his new job he will report to SteelEye's CEO, Matt Smith.
Most recently, Bernstein was CFO at RegTek Solutions, which was acquired by Bloomberg in August 2019, and prior to that CFO at TIM Group.