Family Office
Altaira Embraces London Wealthtech Services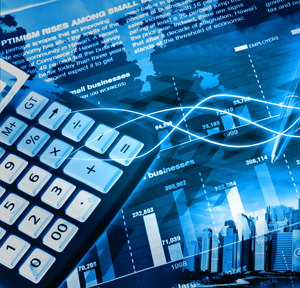 Swiss-based family office integrates more custodial services being offered by London-based wealthtech in an evolving partnership model attracting FOs.
Geneva-based Altaira Wealth Management has deepened its partnership with London-based wealth services group Dolfin to help consolidate client reporting across multiple custody accounts. The Swiss family office has begun using Dolfin's trading desk in addition to regular investment research from Dolfin in a more full-service approach.
"By digitising some of the onboarding process, then combining custody and execution with wealth management, we really control the process from start to finish," said Dolfin's head of wealth management Nick McCall. The group was founded in 2013 and provides custody, brokerage and asset management to private clients and their advisors, and institutional investors.
Family offices working with the firm, such as Altaira, are treated "very much as if they were part of Dolfin," resulting in "a better experience to their own clients," Dolfin said.
The Geneva-based family office said another upside was "how easily" Dolfin's technology platform integrated into its business. The London firm's part fintech, part wealth advisory approach is becoming fertile terrain for family offices that want to streamline and supplement client services without fragmenting across multiple vendors.