Family Office
An Integral Approach to the Family Office - Part Two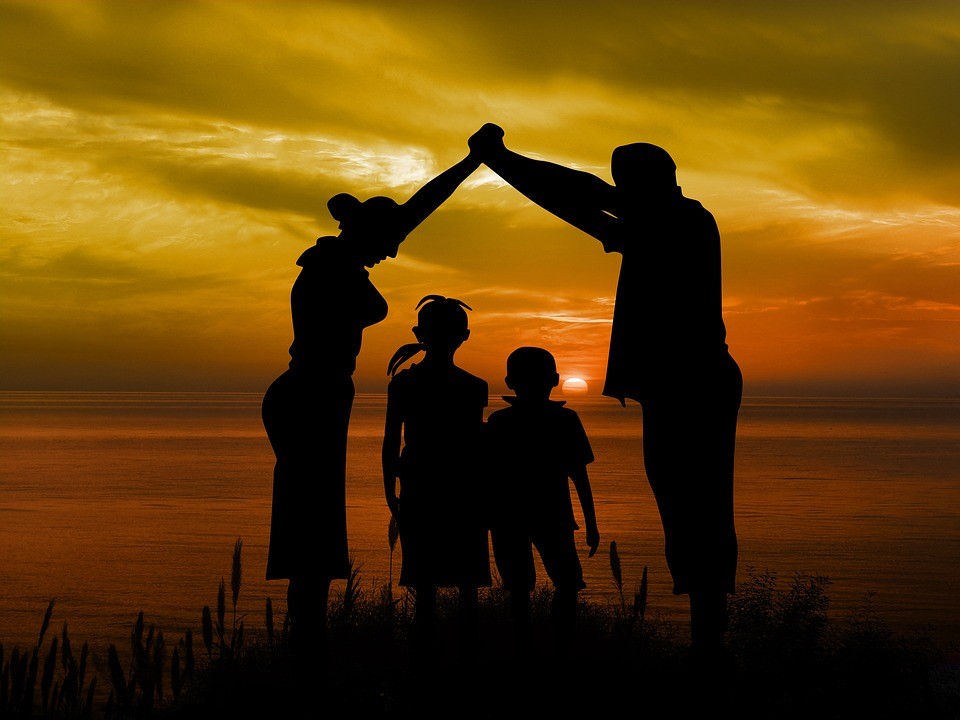 Referenced Works
Caplan, M (2003). Contemporary Viewpoints on Transpersonal Psychology. The Journal of Transpersonal Psychology, 35 (2), 143-162.
Canda, E and Smith, E (2001). Transpersonal Perspectives on Spirituality in Social Work. Binghamton, NY: The Howarth Press.
Cowley, A (1996). Cosmic consciousness: Path or pathology?. Journal of Social Thought. 1 (2), 77-94.
Daniels, M (2005). Shadow, Self, Spirit. Exeter, UK: Imprint Academic.
Esbjorn-Hargens, S (2010). An Overview of Integral Theory: An All-Inclusive Framework for the Twenty-First Century. In S Esbjorn-Hargens
(Ed.), Integral Theory in Action: Applied, Theoretical, and Constructive Perspectives on the AQAL Model (pp. 33-64). Albany, NY: State
University of New York Press.
Ferrer, J, et al (2005). Integral Transformative Education – A Participatory Proposal. Journal of Transformative Education. 3 (4), 306-330.
Hartelius, G, et al (2015). A Brand from the Burning Defining Transpersonal Psychology. In H L Friedman & G. Hartelius (Eds.), The Wiley
Blackwell Handbook of Transpersonal Psychology (pp. 1-22). West Sussex, UK: John Wiley & Sons, Ltd.
Hastings, A (1999). Transpersonal psychology: The fourth force. In D Moss (Ed.), Humanistic and transpersonal psychology: A historical and
biographical sourcebook (pp. 192-208). Santa Barbara, CA: Greenwood Press.
Hunt, H (2016). The Heart Has Its Reasons: Transpersonal Experience as higher Development of Social-Personal Intelligence, and Its
Response to the Inner Solitude of Consciousness. The Journal of Transpersonal Psychology. 48(1), 1-25.
Lewis, J (2005). Forgiveness and Psychotherapy: The prepersonal, The Personal, and The Transpersonal. The Journal of Transpersonal
Psychology. 37(2), 124-142.
Louchakova, O (2004). Corpus Publishing. Awakening to Spiritual Consciousness in Times of Religious Violence: Reflections on Culture and
Transpersonal Psychology. In J Drew & D Lorimer (Eds.), Ways through the Wall: Approaches to Citizenship in an Interconnected World (pp.
32-46). Lydney, UK: First Stone.
Mahoney, A (2013). The Spirituality of Us: Relational Spirituality in the Context of Family Relationships. In Pargament, K I, Exline, J J,
Jones, J W (Eds.), APA Handbook of Psychology, Religion, and Spirituality (Vol. 1): Context, Theory, and Research (pp. 365-389). Washington,
DC: American Psychological Association.
Sperry, L (2016). Mental Health and Mental Disorders: An Encyclopedia of Conditions, Treatments, and Well-Being. Santa Barbara, CA:
Greenwood Press.
Wilber, K (1997). An integral theory of consciousness. Journal of Consciousness Studies. 4 (1), 71-92.
Wilber, K (2000). The Death of Psychology and the Birth of the Integral. A Summary of Integral Psychology (Part 1 of 14). Bounder, CO:
Shambhala Publications.
Wilber, K (2001). A Theory of Everything – An Integral Vision for Business, Politics, Science and Spirituality. Bounder, CO: Shambhala
Publications.
Wilber, K (2006). Integral Spirituality. Colorado, US: Integral Books.
Wittine, B (1989). Basic Postulates for a Transpersonal Psychotherapy. Existential-Phenomenological Perspectives in Psychology. New York,
NY: Plenum Press.
Woo, P (2014, October). A Better Family Office. STEP Journal, 70-71.
Woo, P (2017, December). Forgiveness: The Missing Piece of the Family Puzzle. Offshore Investment Magazine, 16-17.