People Moves
Who's Moving Where In Wealth Management? - Schroder Adveq, Brooks Macdonald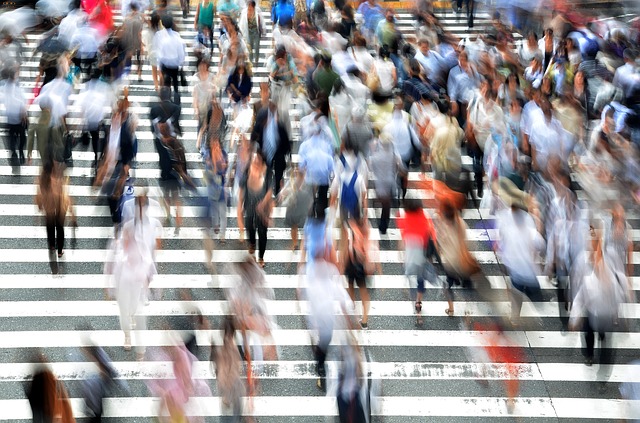 The latest senior moves in wealth management from across Europe and the UK.
Schroder Adveq
Zurich-based private equity group Schroder Adveq has strengthened its board appointing Sinikka Demaré and Georg Wunderlin to add private assets experience to the business, the firm said.
Demaré has advised institutional investors and their asset managers working across private equity, venture capital and private debt. She was previously managing director at Ortec Finance in charge of building the Swiss business and consultant lead for large corporate and public pension funds. She has also had senior roles in corporate finance, and business and pensions fund management over two decades at Dow Chemical.
Appointed Schroders global head of private assets last year, Wunderlin's board focus will be on delivering Schroders' private assets growth strategy globally. Prior to Schroders, he was CEO at alternatives assets manager HQ Capital. Bruno Raschle, who founded Schroder Adveq in 1997, will continue to serve on the board as vice chairman.
Schroders' private assets and alternatives business is seen as an important growth segment for the firm managing around £39 billion in assets. These include private equity, hedge funds, infrastructure finance, insurance-linked securities, commodities, real estate, impact investing and securitised credit. Worldwide, Schroders manages £444.4 billion ($565.5 billion) for clients.
Brooks Macdonald
With the firm for 20 years, current co-head of UK Investment Management (UKIM) Robin Eggar has been made MD and head of UKIM, taking sole responsibility for the business, Brooks Macdonald reported yesterday in a series of staff moves. Acknowledging his contributuion, the firm said that in the expanded role, Eggar would lead UKIM through its next growth phase. The funds and investment manager also announced that his co-head, John Wallace, had chosen to work closer to home and would be leaving to join a local Hampshire-based IFA.
A third move sees Alick Mackay taking up the newly-created post of director of strategy and corporate development, reporting jointly to CEO Caroline Connellan and finance director Ben Thorpe. The firm said that Mackay has been working with the CEO as a strategy consultant for the past two years on building an "ambitious growth agenda". The group currently manages around £13 billion for UK and international clients.