Surveys
HNW Entrepreneur Investors Smile On Stocks; Think Sustainability Costs Returns - Study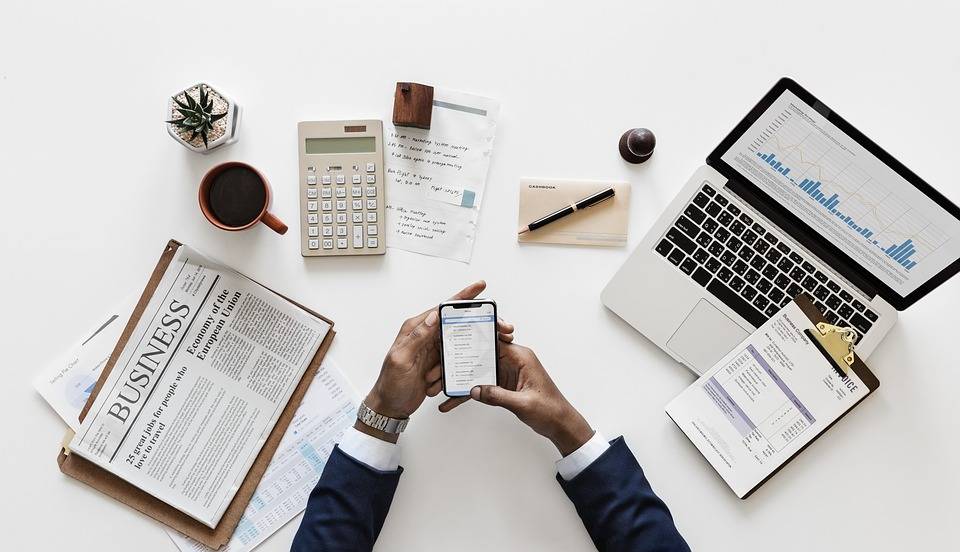 A global study of wealthy entrepreneurs by the French bank and the consultancy identifies what such persons regard as risky and low in risk. It also found that for most of its survey sample, they think sustainable investing involves a returns trade-off.
High net worth and ultra-HNW entrepreneurs around the world are keenest on holding equities and investing in their own firms, a position that makes sense as stocks' yields are considerably more alluring than those for bonds, according to BNP Paribas Wealth Management.
And in a jolt to the constant media and industry chatter about sustainable investing, the study of 1,132 entrepreneurs finds that most of them think this way of putting money to work involves sacrificing returns.
The Paris-based group, working with AON Client insight (the wealth consultancy formerly known as Scorpio), late last week issued the sixth annual global entrepreneur report, charting the views of businessmen and women about the asset classes they like and those which they are wary of. The report showed considerable variation around the world in attitudes about private equity, listed equities, hedge funds, property, bonds and cash.
The study is drawn from entrepreneurs (not all clients of BNP Paribas), holding an average of $16.1 million in investable assets (totalling $18.2 billion). Some 77 per cent of the survey audience were men and the rest were women. By region, 57 per cent come from Europe, 13 per cent from the US, 27 per cent from Asia and 3 per cent from the Gulf Co-operation Council countries of the Middle East.
More than half of entrepreneurs in the sample do not think that real estate and cash are risky assets. With Baby Boomer entrepreneurs, 63 per cent of them do not think that property is risky.
"Financial conditions for real estate are very friendly at the moment, but it's a misunderstanding to say there are no (or limited) risks because of course there are. People underestimate the cyclical nature of real estate," Florent Bronès, chief investment officer for BNP Paribas WM, said in the report. "Think about the global financial crisis – it's a very long cycle, and sooner or later this risk will come back."
There are some big national contrasts. Eighty-four per cent of Belgian entrepreneurs said stocks were risky but only 5 per cent of Chinese respondents think so. Turning to angel investing, Belgians (65 per cent) think they are risky, but only 38 per cent of US investors think that, and none in the GCC or Singapore think so.
No free lunches in capitalism?
One survey finding suggests that many people still think that putting money to work in ways deemed "sustainable" means sacrificing returns, even though many advocates of environment, social and governance-themed investment insist that this way of investing does not involve such a surrender. Some 58 per cent of those questioned said that sustainable investment requires a "long-term sacrifice of returns". Some 35 per cent expect some (single-digit) long-term sacrifice, and 23 per cent assume a significant, as in double-digit, difference.
Some 70 per cent of entrepreneurs globally are more willing to invest sustainability than they were 18 months ago, the study found. Almost half of the sample (46 per cent) have invested some of their wealth sustainably. However, the AON/BNP Paribas study found that total allocations have actually dropped since the study began in 2015.