VP Bank Expects 34 Per Cent Rise In 2019 Net Income
Tom Burroughes, Group Editor , 24 January 2020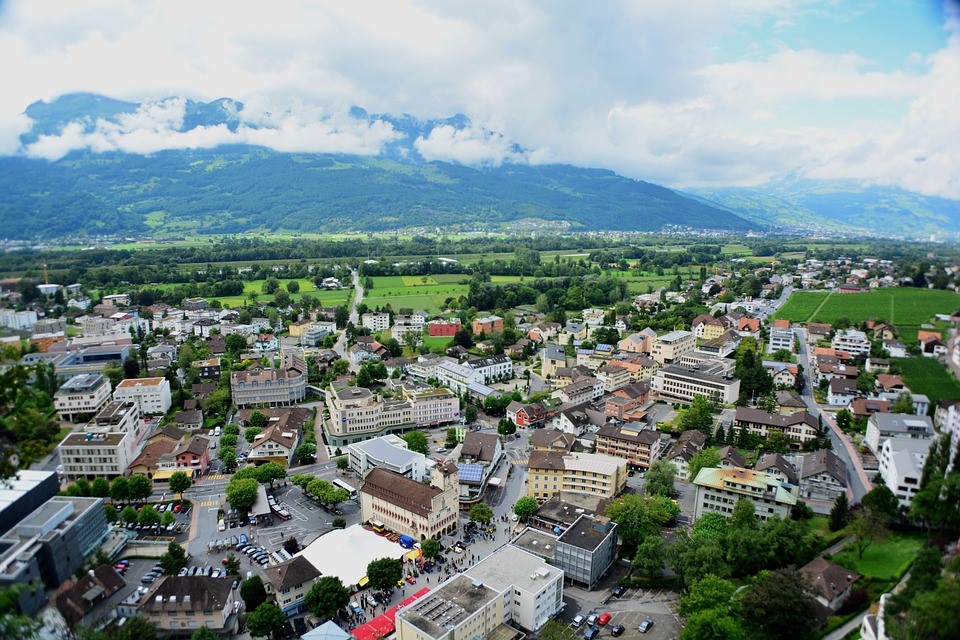 The Liechtenstein-based bank is due to report its full and final results for the year in March. Today it issued preliminary results.
Liechtenstein-based VP Bank said it expects to chalk up a 34 per cent year-on-year rise in net income of SFr74 million ($76.3 million) for the 2019 financial year. The bank reports final results on 10 March.

The result stems from "positive operating performance in conjunction with strict cost discipline", the bank said. Rising market levels also drove the result, it said in a statement today.

Operating earnings rose by 13 per cent to reach around SFr328 million, while operating costs increased to approximately SFr245 million.

VP Bank Group is expecting significantly higher group net income of around SFr74 million, which compares with SFr54.7 million in the previous year.

Client assets under management increased as at 31 December 2019 by around 15 per cent to reach SFr47.6 billion (previous year SFr 41.5 billion).