People Moves
Who's Moving Where In Wealth Management? - Schroders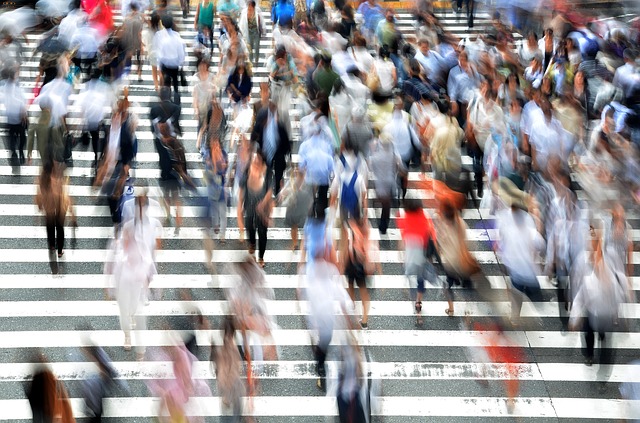 The latest senior wealth management moves from across Europe, Middle East and Africa.
Schroders
Schroders, the UK-listed wealth and investment management house, has appointed Julien Houdain as its deputy head of credit for Europe, following a number of recent senior hires.
Houdain's role is a new one for the firm, it said in a statement, and he will be based in London. Houdain will report to Patrick Vogel, head of credit for Europe, and will work with Vogel and the credit team on Schroders' credit strategy.
Prior to this, Houdain worked at Legal & General Investment Management where he was most recently head of global bond strategies, having joined the asset manager in 2007.
In November last year, Schroders said it had hired Saida Eggerstedt as head of sustainable credit, another newly-created role which entails working in partnership with Schroders' Sustainability and Fixed Income teams.
Schroders manages £78.1 billion ($102.2 billion) (figure as of 30 June 2019) in fixed income strategies on behalf of its clients globally, representing almost a fifth of the firm's total assets under management.