M and A
Deals Of The Day: The Latest In Wealth Management M&A - Quilter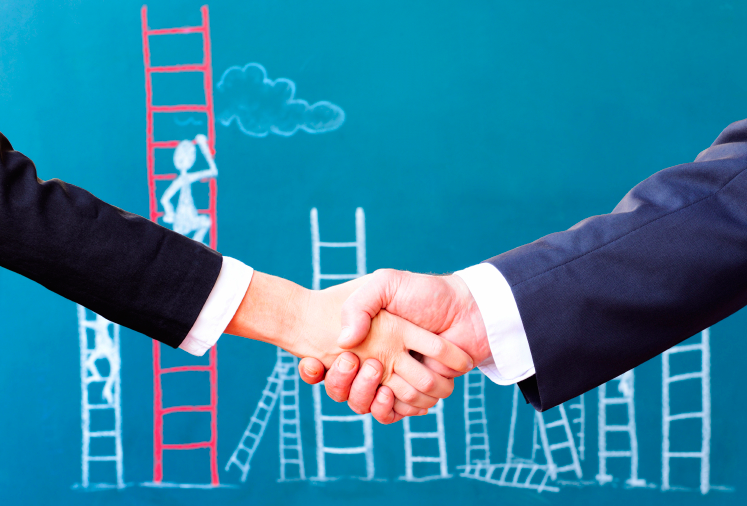 The latest transactions, mergers and acquisitions involving wealth management around the world.
Quilter Private Client Advisers has acquired Prescient, a national UK financial advice firm with more than £800 million of assets under management.
Prescient's principal office is in the City of London with regional offices in Glasgow, Exeter and York. As part of the acquisition, 23 staff, including eight financial advisors and three trainee advisors, will join Quilter.
When the acquisition is completed, Chris Woodhams, Prescient's managing director, is retiring alongside director of risk Hugh Bance.
In total, Quilter oversees £109.8 billion ($143.5 billion) in customer investments (as at 30 September 2019, excluding Heritage life assurance), according to a statement last Friday.
Quilter's business has two parts: Advice and wealth management and wealth platforms. Advice and wealth management encompasses the financial advice business, Quilter Financial Planning; the discretionary fund management business, Quilter Cheviot; and Quilter Investors, the multi-asset investment solutions business. Wealth platforms, meanwhile, includes Old Mutual Wealth UK platform and Old Mutual International, including AAM Advisory in Singapore.