Asset Management
What's New In Investments, Funds? - MSCI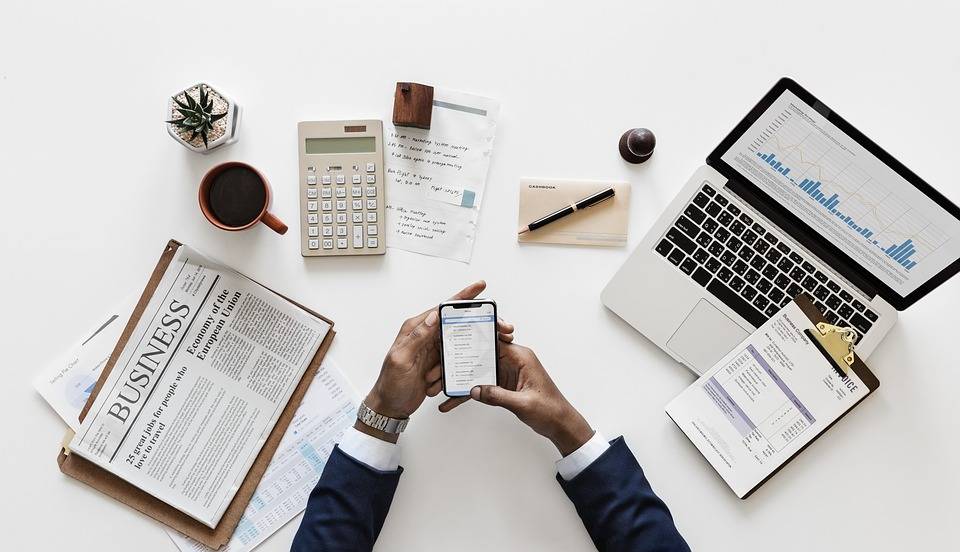 The latest in investments and fund management from around the world.
Market index provider and performance tracker MSCI has rolled out a total of 15 new indices in the fixed income space that play to environmental, social and governance investment ideas and the style known as "factor-based" money management.
The US-based organisation has launched the MSCI Fixed Income ESG Indexes and the MSCI Fixed Income Factor Indexes.
Factor-based investing, sometimes also known as "smart-Beta", attempts to isolate specific drivers of returns, such as yield, quality, momentum and value, and track them as distinct elements. This approach tries to automate how active fund managers choose investments without the cost of hiring specialist managers. The rise of factor-based investing has coincided with an explosion in the number of exchange traded funds that track indices. As for ESG, this approach has expanded amid heightened public interest in issues such as manmade global warming, the arms trade, pollution, minority rights and child poverty, among others.
"Investors are increasingly demanding ESG integration across all asset classes and looking to factors – such as carry, quality, value, size and risk – to more precisely define how they can better identify, measure and manage risk and return in their portfolios," Jana Haines, head of index products, Americas, at MSCI, said in a statement today.