Asset Management
What's New In Investments, Funds? - Mirabaud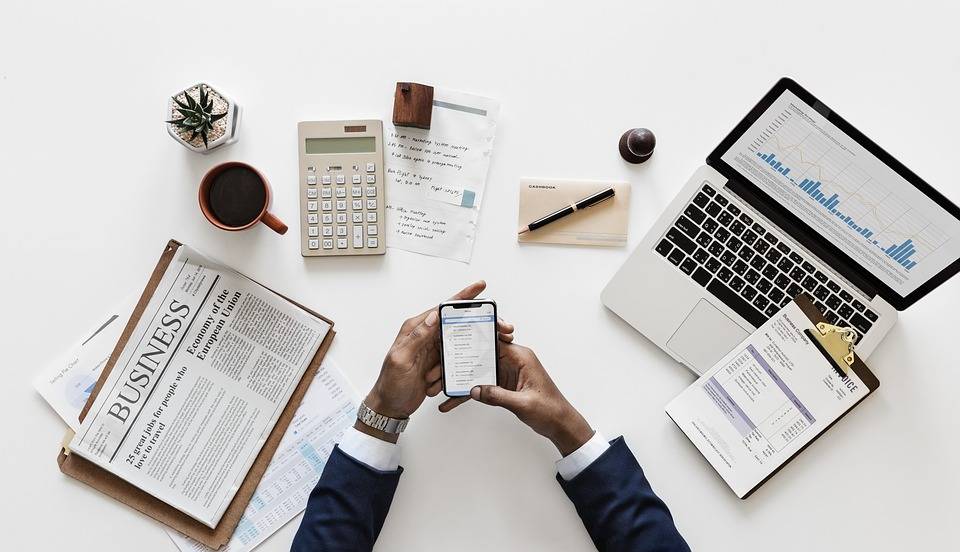 The latest funds and investments news from across Europe.
Mirabaud
Mirabaud Asset Management, part of Geneva-based Mirabaud, is fusing two convertible bond funds which adopt ESG principles into a single vehicle.
The two funds are Altitude Convertible Monde, domiciled in France (launched in 2015) and Luxembourg-domiciled Mirabaud - Convertible Bonds Global (launched in 2014).
Since the investment processes of both funds resemble each other, Mirabaud has decided to win economies of scale by merging them. Investors have approved the move.
As a result, the Mirabaud Convertibles Bond Global will continue to operate and offer investors access to a sustainable investment solution; it is registered for distribution in European countries including Switzerland.
Nicolas Crémieux, lead portfolio manager of both funds, will continue to manage the continuing Mirabaud – Convertibles Bond Global approach under the leadership of Renaud Martin, head of the convertibles bond team.
Convertible bonds are a type of bond which the holder can convert into a specified number of shares of common stock in the issuing company or cash of equal value. It is a hybrid security with debt- and equity-like features. They are often issued when more conventional debt markets struggle to absorb new supply.