BNP Paribas Wealth Management On MENA Awards Success
Editorial Staff, 5 December 2019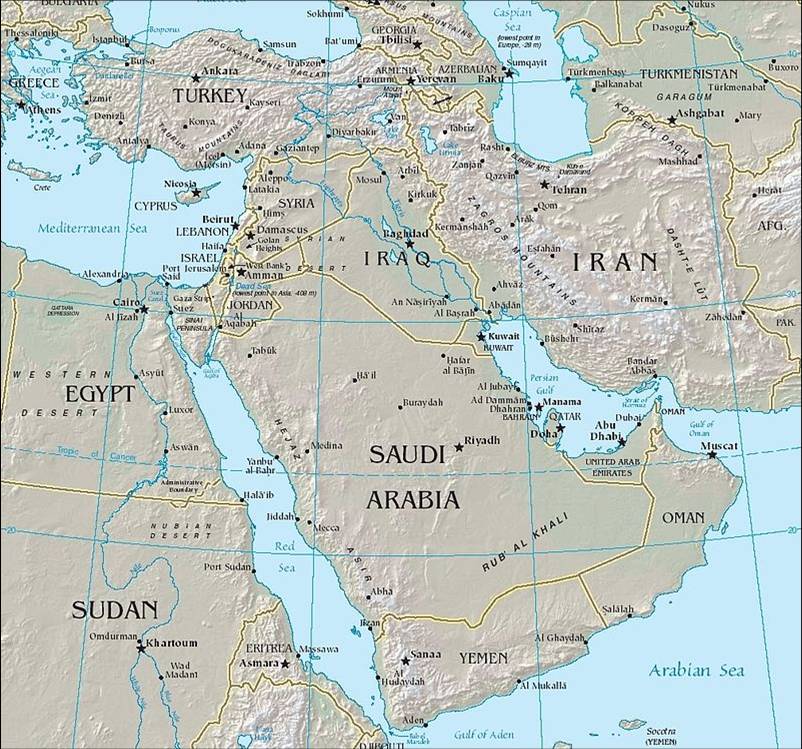 The Paris-based firm talks to this publication about its recent honours at the WealthBriefing MENA Region 2019 awards event in Dubai.
This publication interviewed Masroor Batin, chief executive for wealth management, Middle-East & Africa at BNP Paribas Wealth Management, at our recent WealthBriefing MENA Region 2019 awards evening in Dubai.

The firm won "Best Private Bank – Credit Provider"; "Best Overall MENA Private Bank", "Best Private Bank Wealth Planning Team", and "Best Real Estate Investment Proposition".

Batin talks about what enabled the firm to reach the standard it has, what it will do to keep on the front foot, the importance of the team, and where inspiration comes from. The interview is part of a series being released by this publication in coming days.
To contact the editorial team, email tom.burroughes@wealthbriefing.com