M/HQ's MENA Region Success
Editorial Staff, 4 December 2019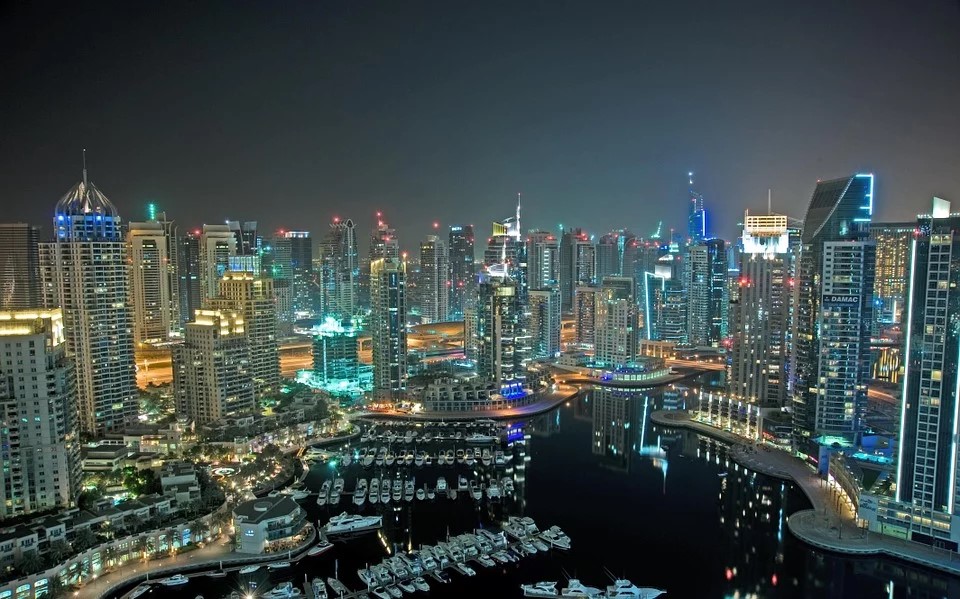 The wealth management organisation fared well in the recent Middle East and Africa awards event, hosted in Dubai. It talks to us about its journey.
M/HQ was victorious at the recent WealthBriefing MENA Region Awards 2019 and we spoke to the organisation about the qualities that have taken it to its present level, and what it will do to take things up another notch. Below this video are some added comments and analysis from the firm about its business.
Other comments:
With $1 trillion estimated to pass from second generation business families to Millennials within 10 years in the Gulf, private client practice has gained substantial momentum regionally over the past couple of years. And M/HQ has emerged as the vastly-considered market leader in the field.
We focus strictly on private clients AND structuring. This industry focus and high level of specialisation distinguishes us from international full-service firms and local firms, which often consider private clients practice as secondary. Operating independently in the UAE since 2009, we have extensive experience advising both local and international families – whether Muslim or non-Muslim – with Middle East exposure on a broad range of wealth and structuring issues, including structuring and restructuring of operational and non-operational assets, the gradual involvement of the next generation and inter-generational legacy planning. We notably advise on mitigating exposure to mandatory local ownership rules as well as on circumventing – or accommodating – Shariah principles.

We regularly assist regional families setting-up their single-family office (SFO) and have second-to-none experience and local practical know-how on structuring SFOs in Abu Dhabi and Dubai. We are also solicited by families to review existing family structures and operations and provide guidance on how to improve them.

What they say:

"extremely helpful, flexible, fast and responsive." "highly regarded" "good command of local structures" (Chambers & Partners Private Wealth 2018, 2019). "A private client platform like no other".
Our offering is unique in the Middle East: a holistic and cross-disciplinary combination of a law firm's specialist expertise and the versatile capabilities of a market-leading fiduciary platform all under a single banner. We develop sustainable advice by devising integrated solutions tailored to the specific requirements of our clients. This interdisciplinary approach and one-stop rapid access to top shelf integrated services offers clients seamless, efficient and comprehensive solutions.

The firm led the lobbying and education effort that resulted in the introduction of foundations in the Middle East. We have second-to-none experience of structuring foundations in Abu Dhabi and Dubai and are vastly considered the leading practice expert on the topic.
We are proactively educating the market – clients, peers and governmental bodies – through multiple initiatives including innovative means e.g. tutorial videos aimed at end-users.

More comments:

"does loads of stuff on foundations" "very, very active on the educational piece on private client issues, particularly as they affect the UAE." (Chambers & Partners Private Wealth 2018, 2019.)
We are committed in keeping our clients and ourselves aware in the latest developments in the private client and related sectors. We produce weekly newsflashes and fact sheets with updated information about local legislation and other relevant subjects.