Asiaciti Trust's MENA Region Success
Editorial Staff, 3 December 2019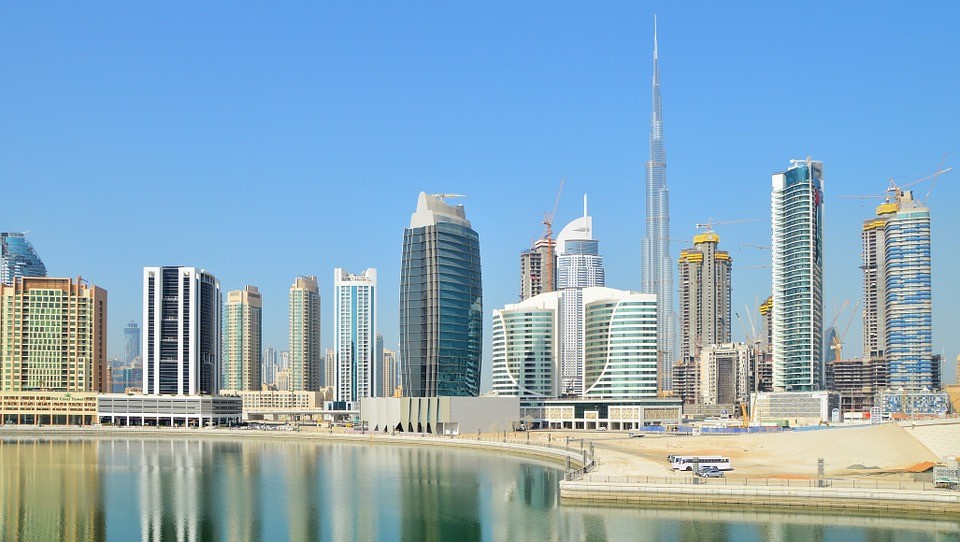 We interviewed executives at the recent WealthBriefing MENA Region Awards event in Dubai. Here is a text and video of Asiaciti Trust.
To stay on the front foot, what sort of qualities do you and colleagues need to continue showing?
We are honoured that our hard work has been recognised by our industry peers and partners through these prestigious awards. At the same time, we are aware that as an award winner and market leader, Asiaciti Trust has a huge responsibility to raise the bar for excellence whilst staying focused on our goal of providing the best solutions for our clients, by listening to them, understanding their needs, aspirations and changing circumstances.
To stay ahead of the curve, we will continue to invest in talent, technology and infrastructure. Our investments in our people and systems include training and certifications, strengthening client relationships, adhering to proper procedures and ensuring consistency in all documentation and client services. A healthy demand for our best in class services and customised solutions validates our commitment to exacting service standards for our clients and their families.

What advice would you give to other individuals and organisations seeking to chase excellence in the wealth management sector?
Asiaciti Trust's unique proposition lies in being a fiduciary that offers best in class services and customised solutions through a wholly independent, family-owned business. Hence, we advise individuals and organisations to always put their clients at the centre of everything they do and keep striving for the best, because success will surely follow.