Strategy
HSBC, Emirates NDB Reportedly Trimming UAE-Based Roles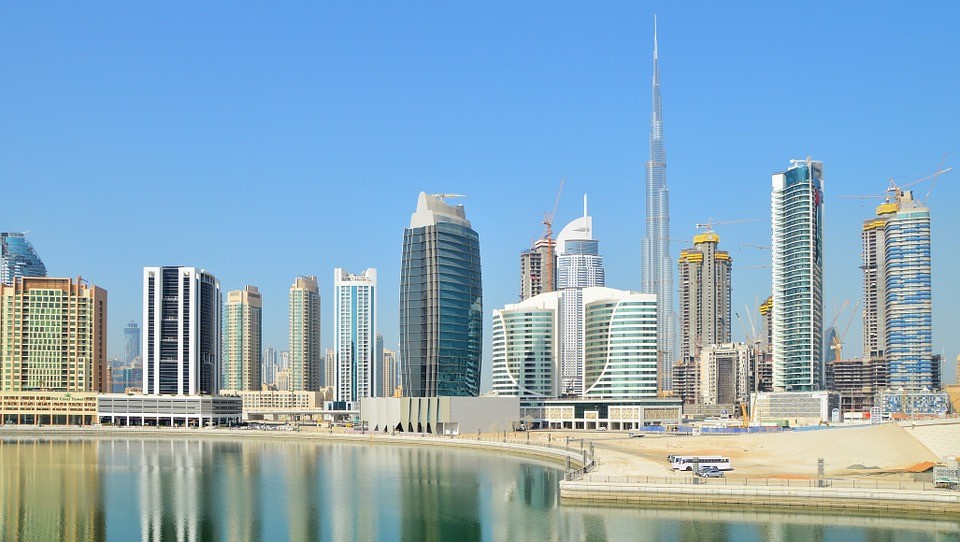 Media reports did not mention whether private banking is an affected area.
HSBC declined to comment late last week on a media report that it has shed about 40 bankers in the United Arab Emirates, while a report also said that Emirates NBD was cutting about 100 posts. The latter bank could not be reached for comment on Friday.
Reuters, quoting unnamed sources, said the job cuts had been made at a time of "weak" economic growth in the Gulf and said that Dubai was going through a property market decline.
As far as HSBC is concerned, the bank recently reported mixed results for the third quarter – positive figures in Asia but less impressive numbers in other regions such as Europe. The results have prompted interim chief executive Noel Quinn to accelerate restructuring. The newswire story noted that the bank, listed in London and Hong Kong, has about 3,000 staff in the UAE and a total of almost 10,000 in the Middle East, North Africa and Turkey.
The report added that Emirates NBD cuts would fall in areas such as consumer sales and liabilities. The private banking area, which typically enjoys more stable earnings, was not mentioned. Also, the report did not say whether private banking roles at HSBC would be affected.
A spokesperson for HSBC in its London office declined to comment when WealthBriefing contacted it on 15 November.