People Moves
Top-level Changes At BIL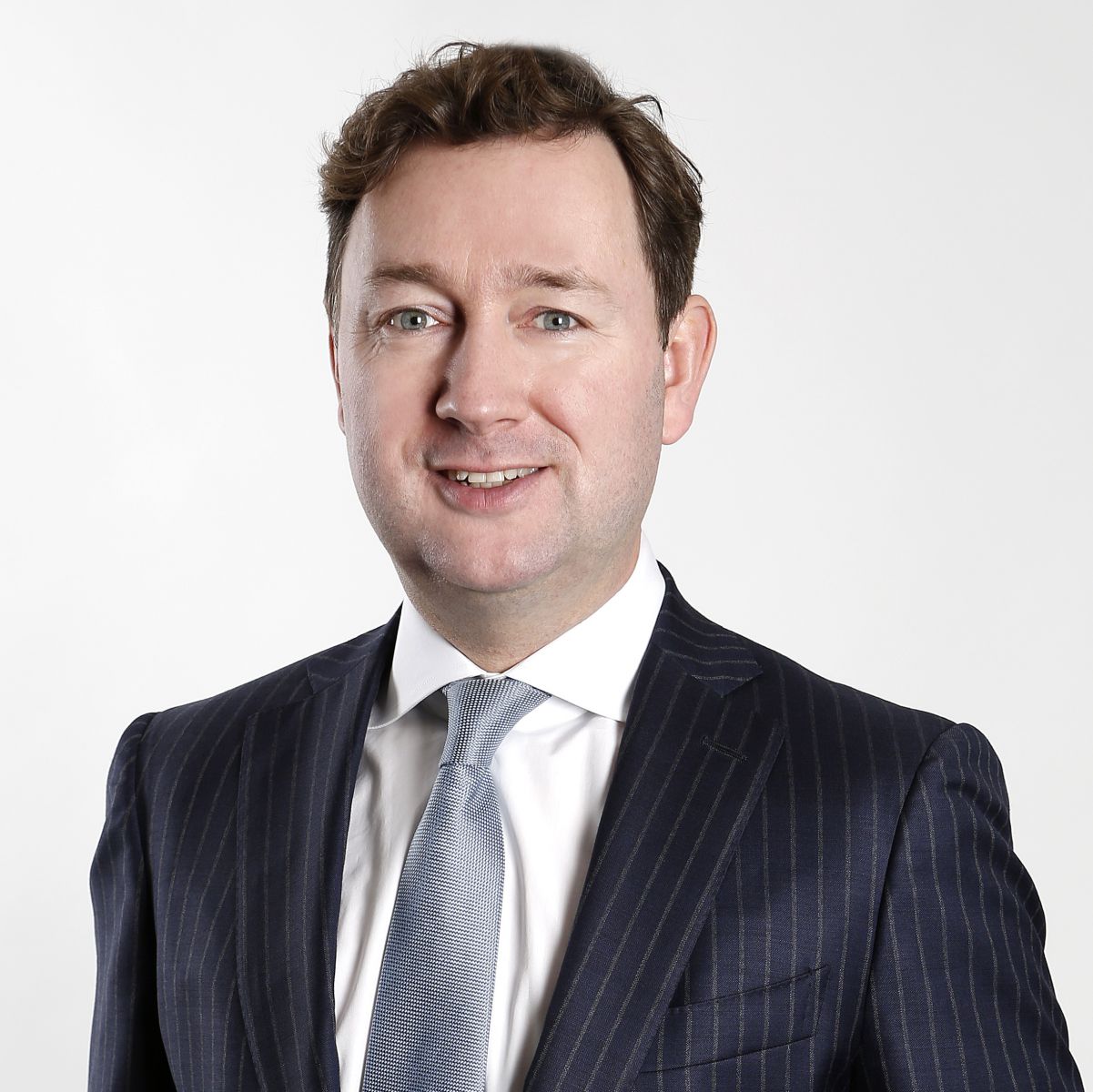 Thierry de Loriol is retiring as the chief executive of BIL Suisse, prompting a change at the top.
Banque Internationale à Luxembourg has appointed Hans-Peter Borgh as group head for international business.
Borgh will also replace Thierry de Loriol as the chief executive of BIL Suisse, who is retiring, the firm said yesterday. The changes will take effect on 1 January 2020. Borgh is currently in charge of wealth management and international corporate development.
BIL runs its international wealth management business from its private banking hubs in Luxembourg and Switzerland. Borgh will be responsible for all activities of the Swiss hub which also include the oversight of the group's activities in greater China and Dubai.
Borgh, of Dutch nationality, joined BIL in November 2015. Prior to this, he was chief commercial officer for private banking Asia and Middle East at ABN AMRO. He started his career at ABN AMRO in 1997 where he held different positions in retail and private banking in Europe, including Switzerland, and also spent two years at ANZ Banking Group as regional head for affluent banking in Asia-Pacific. He has an MA in business administration.