Brooks Macdonald Cuts Platform Charges
Editorial Staff, 6 November 2019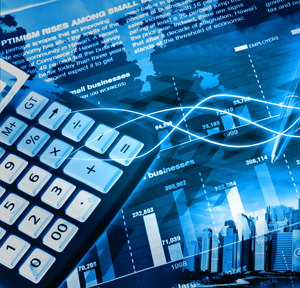 The reduced ongoing charges apply to the PMPS business that manages almost £1.0 billion for advisors and their clients.
UK-listed wealth manager Brooks Macdonald has cut charges for its Platform Managed Portfolio Services, highlighting price competition in the sector.

The firm said it has set a reduced charge of 1.0 per cent for active and 0.5 per cent for passive investments, respectively.

As at the end of September, the PMPS business was overseeing nearly £1 billion ($1.29 billion) in assets, across 10 risk profiles.

"By targeting a lower OCF for our Platform Managed Portfolio Service, we are providing an offering to advisors to deliver for their clients in a way that aims to ensure the total cost to the end client remains competitive," Robin Eggar, co-head of UK investment management at the firm, said.

Since 2012, Brooks Macdonald PMPS strategies have been launched across 14 platforms.