Asset Management
Dolfin Launches Private Investment Club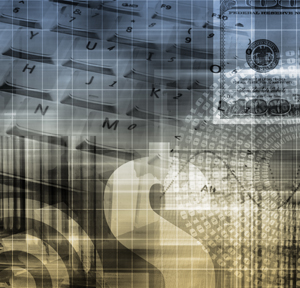 The boutique manager is unlocking services to make it easier for UHNW clients to invest in private companies.
Mayfair-based independent wealth manager Dolfin is launching a private investment club to open up more venture capital investment opportunities. Head of investment management Simon Black said the move reflects concerns among more sophisticated clients about how they are going to generate real returns over the next five to ten years.
The service will allow qualified clients "to construct their own direct venture capital investment portfolio in companies around the world in a number of different sectors," Black said. "They do this through a user-friendly investor portal with the support of - and access to - Dolfin's expertise," which includes former entrepreneurs, venture capitalists and private equity specialists, Black added.
Investments can be advised or non-advised and will cover equity, mezzanine and debt markets; they can be spread geographically across sectors which include fintech, medtech and agtech. "Ultimately, the service connects clients to unique sourcing channels so they can uncover new and exciting investment opportunities," Black said. It will also offer clients an option to meet the management of potential investee companies directly, Dolfin said.
The wealth boutique, founded in 2013, manages $3 billion for clients and facilitates around $650 million in monthly brokerage flows. Its in-house developed platform is used by wealth managers, external asset managers, multi-family offices, small private banks and emerging fund managers. The business added roughly $1million in managed assets earlier this year when Doflin became the asset manager for Swiss-based Falcon Private Bank's UK subsidiary.
The group, which has positioned itself as an agile one-stop shop for investment and advisory, has seen a degree of churn in its senior ranks over the last year. Most notable was the departure of Credit Suisse veteran Richard Gray, who joined Dolfin a year ago as head of investment management, but left six months into his tenure to be replaced by Black in April.