M and A
Deals Of The Day: The Latest In Wealth Management M&A - Schroders, BlueOrchard, Other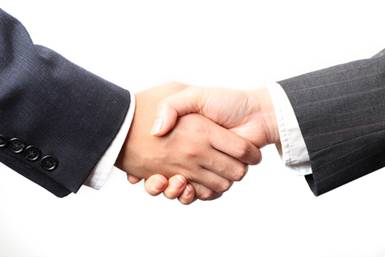 The latest transactions, mergers and acquisitions involving wealth management around the world.
UK-listed Schroders has completed its purchase of a majority stake in the impact investment specialist firm BlueOrchard Finance, an organisation overseeing about $3.5 billion in assets.
Financial terms of the transaction were not disclosed. BlueOrchard, founded in 2001, operates across a range of asset classes such as credit, private equity, and sustainable infrastructure. It says it was the world's first commercial manager of microfinance debt investments.
The purchase agreement was announced in July.
Brewin Dolphin
UK-listed Brewin Dolphin has completed its purchase of Investec's wealth management business in the Republic of Ireland.
Brewin paid €50.2 million ($56 million) for the business, comprising net assets of €13 million, including surplus capital of €6.2 million.
The purchase was handled via Brewin's wholly-owned subsidiary, Brewin Dolphin Wealth Management Limited.
"Completing this acquisition substantially increases our presence in one of Europe's fastest growing economies and the combined business will make us the third largest wealth management business in the Republic of Ireland with total funds under management of €4.8 billion as at 30 September 2019. Integration of the two businesses is on track and the expected cost synergies have been extracted as we had planned," David Nicol, chief executive, said.