People Moves
Finantix Adds Operations Leadership After Investment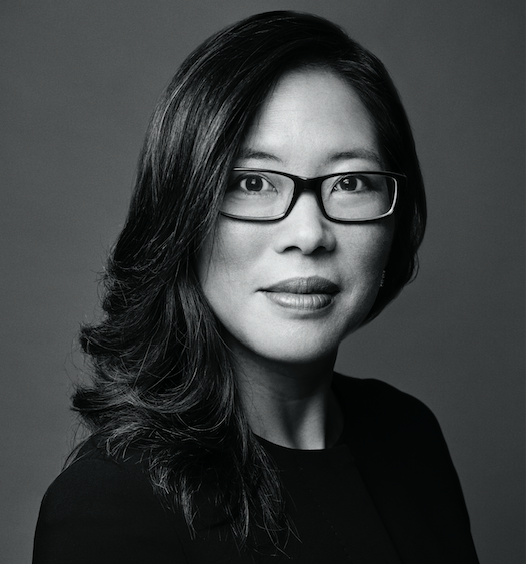 The UK-founded fintech is bringing in leadership talent from its equity partner to steer operational growth.
Continuing to step up global growth plans following a major PE investment, Finantix has hired Christine Ciriani as chief commercial officer.
Ciriani is moving from Motive Partners, the New York investment house which took a majority stake in the software developer in late 2018. At Motive, Ciriani was already leading on the investment due diligence of Finantix and sat on its board as part of the private equity firm's portfolio of companies. It is a typical practice in the M&A activity that has been domintating fintech as it continues to mature and shake up wealth management. Ciriani will take a leadership role at Finantix focusing on business growth and investments already made in sales and marketing, the wealth tech provider announced.
Commenting on the equity decision, she said: "Ten months ago Motive Partners took the strategic step to invest in Finantix as it saw a firm with a robust and highly innovative product portfolio, a strong client base and an established global presence that, with the right support, had significant, ongoing future growth prospects". She added that the firm has "achieved a great deal" since then. Her background in private banking and wealth management includes leadership roles at Capco, Detica and JP Morgan.
Post investment, the firm said it has committed 20 per cent of annual revenues to R&D to extend existing product lines and build out a future customer acquisition proposition. Investment from Motive has also gone towards a new brand identity and expanding staff and offices in key territories, including in Switzerland, Japan and Australia. It said Ciriani will assume a broader and more direct operational role, overseeing all business development, marketing and finance operations activities globally.
Based in London, Finantix has been around since 1994 and struck notable deals of late with HSBC Private Bank and Deutsche Bank to provide wealth management and customer acquisiton solutions. The firm's director and founder Alessandro Tonchia spoke to this publication back in August about how product rollouts in Asia and Europe are manifesting ways in which the firm develops for different markets. There is more reporting from that conversation here.
Insights from the UK fintech on acquiring and retaining clients are more roundly covered in new research conducted with this newservice called New Client Acquisition: How Can Technology Drive Sales Effectiveness in Wealth Management?