M and A
Deals Of The Day: The Latest In Wealth Management M&A - Rothschild & Co, Livingstone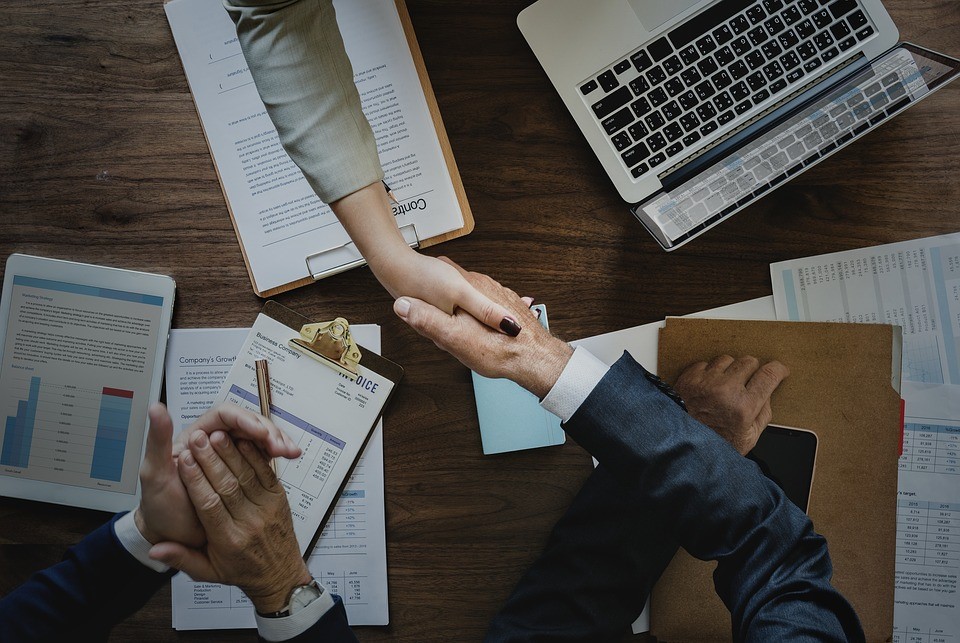 The latest M&A deals in wealth management.
Rothschild & Co's global advisory business is buying Livingstone, a 43-year-old merger and acquisition, debt and special situations advisory business. The transaction is subject to approval from the Financial Conduct Authority.
The deal will add a team with 34 bankers to Rothschild's embrace.
"The acquisition of Livingstone in the UK provides a unique opportunity for us to establish a dedicated UK lower mid-market team, a segment of the market that we don't actively participate in today. We are delighted to welcome the team to Rothschild & Co," Robert Leitão, managing partner, Rothschild & Co, said.
Financial terms of the transaction weren't disclosed by Rothschild & Co.