Reports
AuM Rises At Royal Bank Of Scotland's Private Banking Arm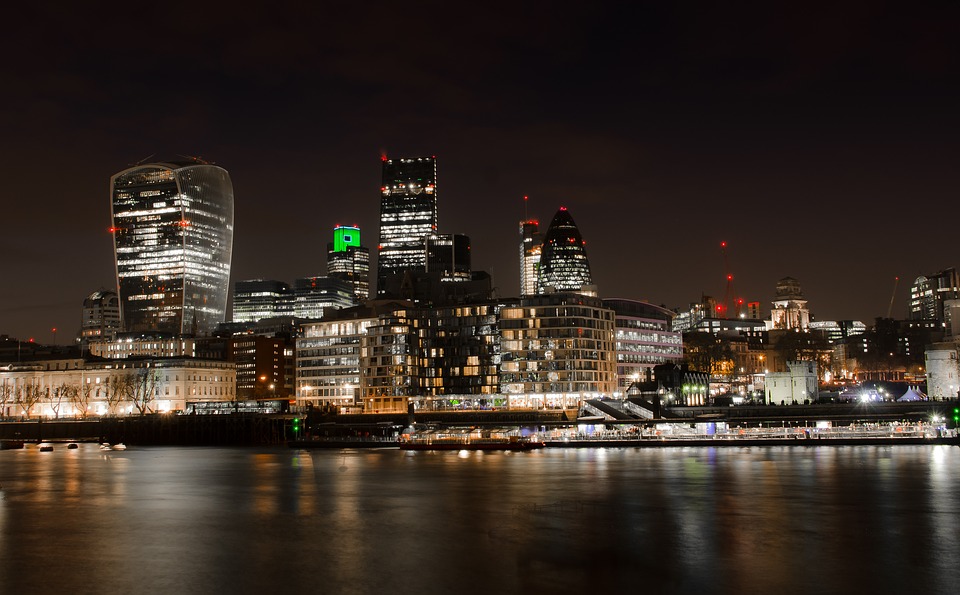 Improved investment performance helped to propel the AuM figure higher, it said.
The private banking arm of Royal Bank of Scotland – covering its Coutts and Adam & Co businesses – logged a rise in total assets under management and administration, standing at £29.6 billion ($38.3 billion) at the end of September from £26.4 billion at the end of 2018.
Private banking operating profit rose to £81 million from £75 million in the previous quarter, but fell from £84 million a year earlier. The cost income ratio widened over the 12-month period to 60.1 per cent from 56.4 per cent.
The UK-listed private bank said lending rose by £500 million from the previous quarter of this year to £15.2 billion, while deposits rose by £200 million to £1.0 billion, equating to year-on-year growth of 4 per cent.
Excluding strategic, litigation and conduct costs, operating costs fell by £1 million from the third quarter of 2018.
Across the whole RBS group, it logged an attributable loss of £315 million in the quarter, or a pre-tax loss of £8 million, including a £900 million provision for payment protection insurance, compared with an operating profit of £961 million a year before.