Reports
UBS Logs Wealth AuM Inflows; Profits Blunted Slightly By "Challenging" Conditions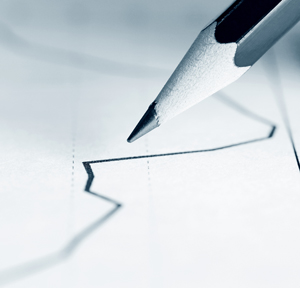 The world's largest wealth manager said adverse conditions affected results, but they remained solid.
The global wealth management business of UBS felt the chill from "challenging" markets in the third quarter of this year, with adjusted pre-tax profit falling by 2 per cent year-on-year to $919 million, it said yesterday.
Across the whole of the UBS business lines (wealth management, investment banking, personal and corporate banking, and asset management), the bank reported that pre-tax profit fell by 21 per cent on the year to $1.345 billion; adjusted pre-tax profit fell by 18 per cent to $1.459 billion. The banking group's adjusted cost/income ratio stood at 79.1 per cent.
Within the wealth business, recurring net fee income rose for the second quarter in a row on higher invested assets, but was down on a year before, the Zurich-listed lender said. The global wealth and asset management businesses had combined total assets under management of $3.4 trillion, and new money of $49 billion. The bank has restructured its wealth businesses recently, putting all its regional units under one roof - in the past it had broken out its Americas results separately, for example.
"We delivered solid results generating attractive returns, considering the market conditions. We continue to take actions to grow profitability and further capitalise on the strengths of our diversified franchise, delivering long-term value for our clients and shareholders," Sergio P Ermotti, the group chief executive, said.
On its Swiss home turf, UBS has, like some of its peers, had to hit depositors of a certain size because the Swiss central bank has imposed negative interest rates.
Investors appeared pleased by data such as the net new money coming into the wealth arm, standing at almost $16 billion in the quarter. Shares in UBS rose by about 1.0 per cent in trading on the Swiss stock exchange yesterday morning.