People Moves
Senior Ex-UBS Banker Joins Another Swiss Bank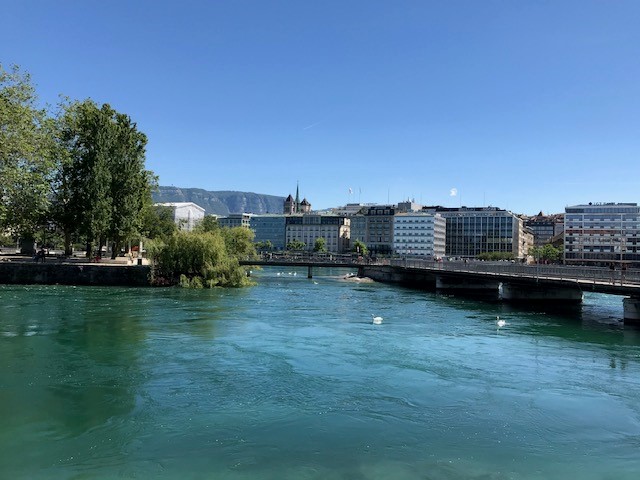 The banker has a remit to boost the firm's business in "its priority markets".
Union Bancaire Privée, the Geneva-based private bank, has appointed former senior UBS figure René Mottas as wealth management head for Europe, taking over from Pierfranco de Vita, who recently decided to retire.
Mottas' role is to "speed up UBP's expansion in its priority markets and to optimise its business in Europe", the firm said. The European business comprises its Zurich, Lugano, London, Milan and Monaco branches, as well as its Luxembourg subsidiary, the Swiss market, the external asset managers (EAM) segment, and the European countries managed from Geneva.
With 35 years of experience, Mottas has worked in a number of high-ranking positions at UBS in London, Zurich and Luxembourg, among others.
In July UBP reported a 1.7 per cent year-on-year rise in net profit for the first half of this year, at SFr117.2 million ($119.2 million). Assets under management rose by SFr7.6 billion to stand at SFr134.4 billion at the end of June this year, it said in a statement last Friday. The AuM growth was driven by net inflows from private clients, along with the SFr2.127 billion contributed by Banque Carnegie in Luxembourg, acquired at the start of the year.