People Moves
Former Edmond De Rothschild (Suisse) CEO Resurfaces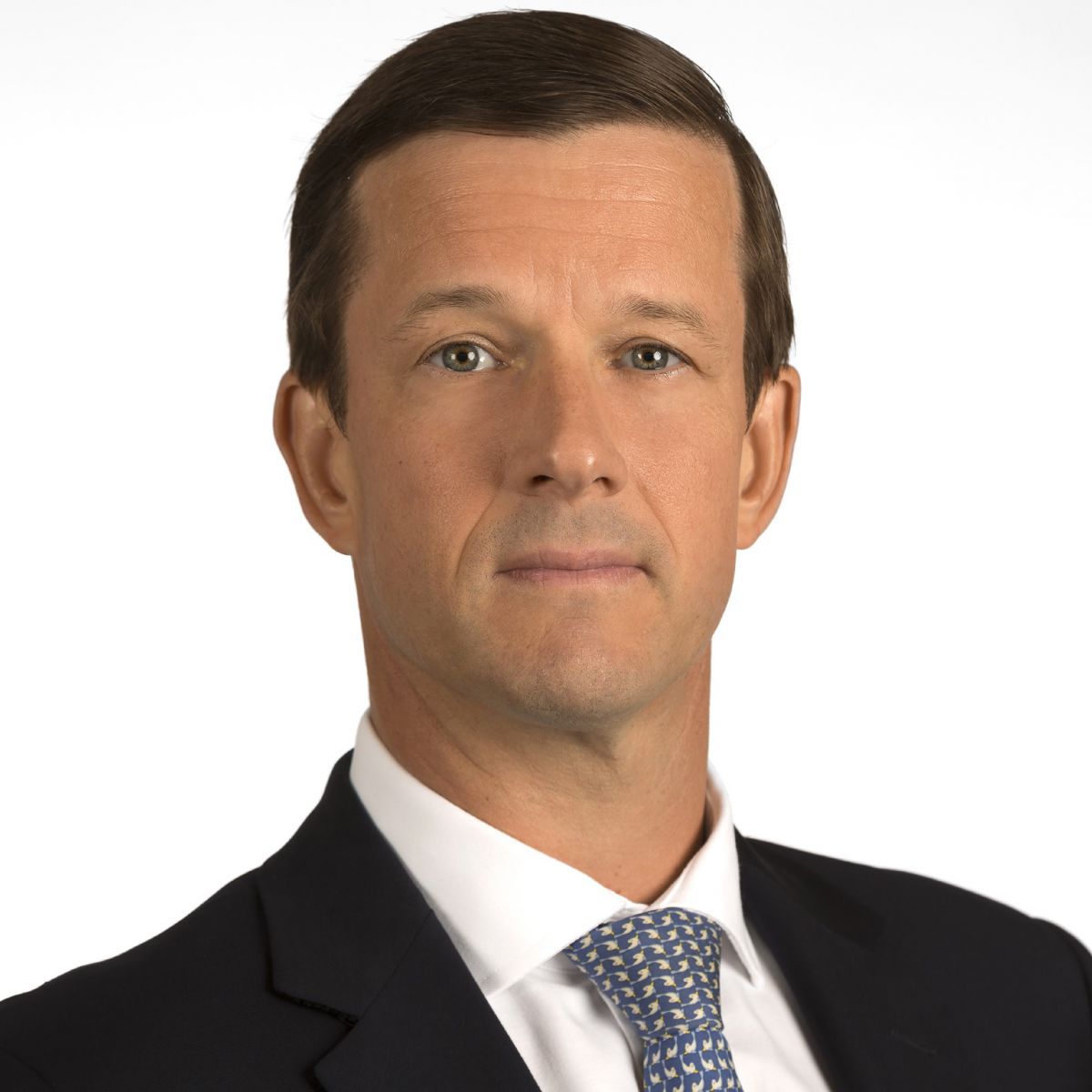 The European private banking group continues to announce high-profile appointments and departures, this time with a focus on Luxembourg.
Yesterday, KBL European Private Bankers continued its run of senior hires by appointing prominent industry figure Emmanuel Fievet to join its group executive committee, where he will take a leadership role in Luxembourg.
Fievet, who was most recently CEO of Edmond de Rothschild (Suisse), serves as chairman of KBL Luxembourg executive committee and chief executive of KBL Luxembourg, the group's private bank in the European jurisdiction.
The overall KBL epb group is led by CEO Jürg Zeltner, who joined the organisation earlier this year. Zeltner was formerly president of UBS Wealth Management and a senior executive at the Swiss bank. He replaced Peter Vandekerckhove. In September the firm appointed Bill Street as group chief investment officer. Most recently, Street was CIO for Europe, Middle East and Africa, at State Street Global Advisors.
The firm said that Carlo Friob, who joined in 2014, had stepped down from his role as CEO of KBL Luxembourg to pursue professional opportunities elsewhere.
Prior to his role at Edmond de Rothschild (Suisse), Fievet served at UBS Wealth Management, Citigroup and JP Morgan in posts spanning front-office management, investments and product development, asset management and private equity.
A Belgian national, Fievet graduated with a degree in applied economics from the Catholic University of Louvain.
"I have known Emmanuel – whose industry knowledge is second to none – for more than 15 years," Zeltner said, who also serves as member of the Board of Directors of KBL epb, where he has taken a significant ownership stake. "I'm delighted to welcome him to our entrepreneurial leadership team," he added.