New Products
What's New In Investments, Funds? - Schroders, Vontobel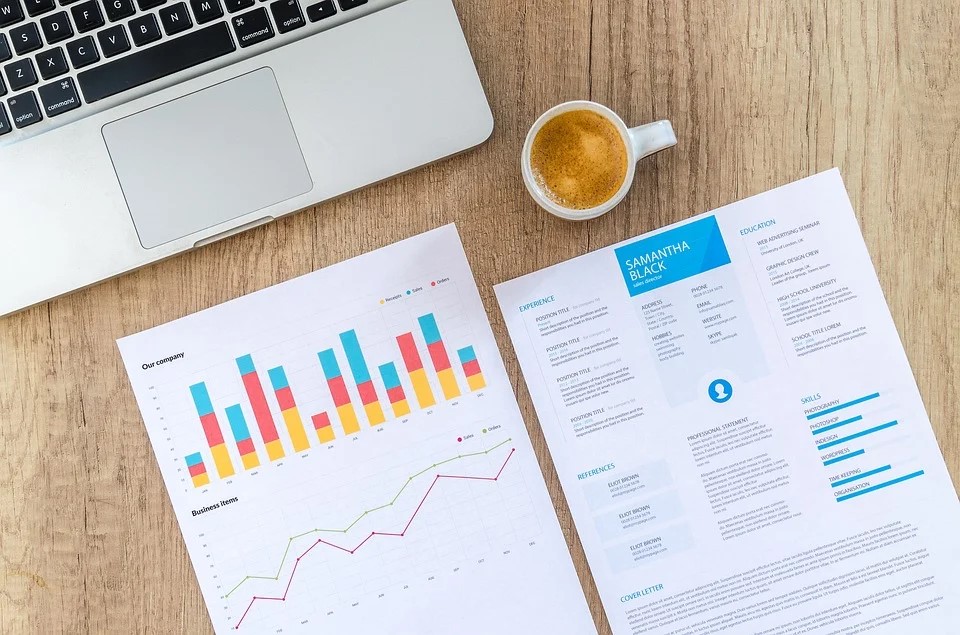 The latest in funds and investments news from across Europe and the UK.
Schroders, the UK-listed investment and wealth management firm, has launched new funds on its alternative UCITS platform, giving investors access to a US equity long-short fund and a US equity market neutral fund.
Schroder GAIA Nuveen US Equity Market Neutral and Schroder GAIA Nuveen US Equity Market Neutral are focused primarily on large-cap US equities, offering daily liquidity without a performance fee, the firm said in a statement yesterday.
The launches give investors outside of the US access to Nuveen's US equity long-short strategies for the first time. The existing strategies have a combined $1.2 billion in assets under management.
The funds are available on Schroders' GAIA platform, which has 11 strategies and $6.2 billion AuM in total. In December 2018, Schroders launched its GAIA Helix fund, a single access point for investors wanting to harness an optimal blend of Schroders' alpha-generating strategies.
Founded in 1898, US manager Nuveen has $989 billion in AuM. It was acquired in 2014 by Teachers Insurance and Annuity Association, one of the world's largest pension providers. It is the largest farmland manager in the world.
Vontobel
Vontobel, the Swiss firm, says that it is the first issuer worldwide to offer a "classic structured product" for trading and custody using blockchain technology.
The product works by using a "smart contract" that maps the traditional financial product to the blockchain. The firm is partnering with Lienhardt & Partner Privatbank Zürich AG.
A smart contract, according to one online definition, is "a self-enforcing piece of software that is managed by a peer-to-peer network of computers".
Vontobel said its structured product is a tracker certificate based on the Vontobel Swiss Research Basket.
The firm entered the blockchain market in 2016 by launching its first tracker certificate on Bitcoin. This was followed by the option of storing digital assets in the business's "Digital Asset Vault". In the case of this facility, customers no longer need to buy and store their cryptocurrencies on individual crypto-platforms, which can crash during volatile trading, or use a private security key to access currency, which if lost or stolen leaves users unable to retrieve the assets they have stored.
Among other Swiss firms in this space, Falcon Private Bank recently said that it accepts direct transfers of selected cryptocurrencies. Julius Baer, Switzerland's second-largest bank, is collaborating with SEBA Crypto, a Swiss firm that straddles traditional financial services and the expanding cryptocurrency space, which continues to generate interest in spite of high volatility in such digital markets. The Zurich-listed private bank already embarked on an early-stage minority equity investment in the Zug-based firm last year.