People Moves
Who's Moving Where In Wealth Management? - Edmond de Rothschild AM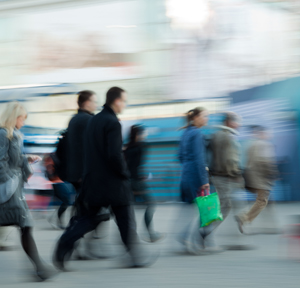 The latest moves in wealth management from across Europe and the UK.
Edmond de Rothschild Asset Management
Starting in early September, Fiona Southhall has joined Edmond de Rothschild Asset Management as a senior specialist in sales for private markets, where she is in charge of promoting the product range for international investors, including private equity, real estate, and infrastructure debt. Based in Paris, she reports to deputy CEO and business development lead Gad Amar.
Southhall began her career as a consultant at Arthur Andersen/Ernst & Young in 2000, before moving to institutional client work at Merrill Lynch in London covering insurance and pensions. In 2006, she joined AXA Investment Managers where she had a number of business roles, most recently in the real assets client capital group.
Edmond de Rothschild Asset Management's "key expertise" is in real assets and Southall's "knowledge of this market segment will enable us to strengthen our reputation and seize new business opportunities," Amar said.