People Moves
Bank J Safra Sarasin Names New Chairman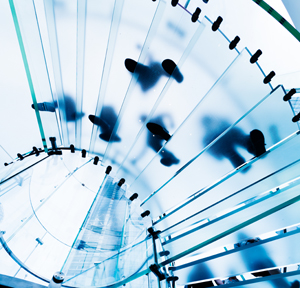 The new hire replaces the outgoing chairman who is leaving after the serving the group since 2013.
Bank J Safra Sarasin has elected Jürg Haller as its new chairman, taking over from Ilan Hayim. Hayim, who informed the bank that he wanted to step down, has served the group since 2013.
Haller, a Swiss national, has extensive experience in the banking sector both in Switzerland and globally. He began his professional career at Raiffeisenbank Basen-Wettingen in 1973, and worked for JP Morgan in New York and Zurich from 1981 to 1984. He was employed by UBS filling various senior leadership positions from 1984 (originally Swiss Bank Corporation) until July 2001. Since February 2018, he served as executive vice chairman of global wealth management .
A few weeks ago, bank J Safra Sarasin made new hires in Zurich as part of its Swiss build-out. In Asia, in January, the firm appointed former Credit Suisse senior private banker Angie Ma, who is based in Hong Kong, as managing director and vice chair, client advisory.
The bank managed a total of SFr165 billion of client assets as at the end of last year, and employs about 2,200 staff.