New Office
Brewin Dolphin Opens In Royal Tunbridge Wells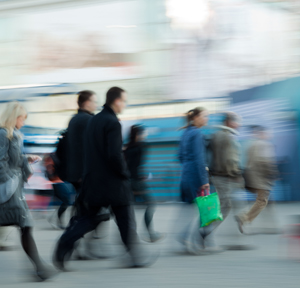 This and other recent regional openings are filling an advice-gap in uncertain times, the wealth manager said.
Adding to its south east footprint, the UK wealth manager has opened a new office in Royal Tunbridge Wells in Kent. Lee Clark, who heads the Reigate office, will manage both offices, and advisors from Reigate and the firm's London offices will relocate to serve clients.
The Kent office follows a steady pattern of regional growth at the firm. At the end of 2018, Brewin Dolphin opened a Winchester office. In April this year, it purchased a local IFA business to set up shop in Bath; and in May, the wealth manager cut a deal with Investec to buy its Irish wealth management business.
William Hepburne-Scott, regional director for Brewin Dolphin said: "the advice gap is real, and changes such as pension freedoms have meant seeking advice at key moments in your life has never been more important." Clark added that the firm is seeing an increasing need for advice in uncertain times.