Investment Strategies
Morgan Stanley Adds Credence To Sustainable Returns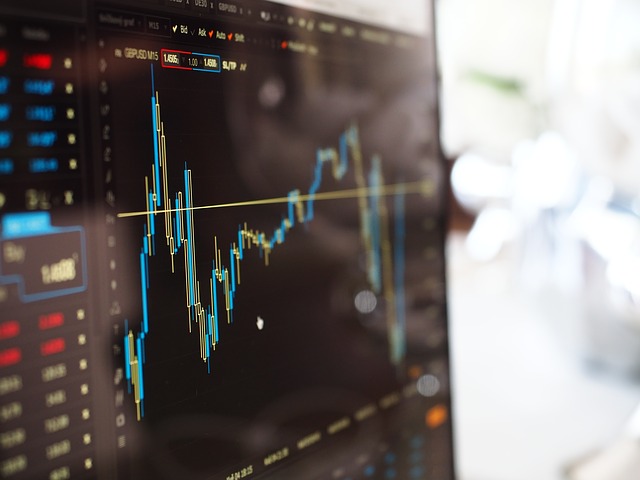 The Wall Street firm crunched data on thousands of funds going back to 2004 to measure performance in calm and choppy markets.
In ESG circles, a big hurdle has been convincing investors that they won't be sacrificing returns by channelling investments into sustainable funds. But it is a tough sell. In a Morgan Stanley survey last year, more than half (53 per cent) of US investors thought sustainable investing would dampen returns, and among so-called more enlightened Millennial investors, even more thought this (59 per cent), suggesting the sentiment cuts across generations.
In the same study, Morgan Stanley found that three-quarters of US asset managers were finding this "lower returns" perception a formidable challenge in driving capital into the sector.
This week the bank's researchers put out a white paper which shows where investor sentiment meets market reality. Analysing Morningstar data on close to 11,000 exchange-traded and open-ended mutual funds active since 2004, the bank found that returns from sustainable funds were in line with comparable traditional funds. That much is generally accepted by the research community. Where the Wall Street firm took an extra step, was looking at whether buying into sustainable funds also reduces downside risk in choppy markets.
It looked at the high volatility of US markets in the last quarter of 2018. During October, for example, almost half the trading days saw a daily shift in major equity indices of more than plus or minus 1 per cent; and on some days the Dow moved almost 1,000 points in a single session. Data showed that almost all pooled vehicles were down for the quarter. However, it also found that among US equity funds in that period, the median sustainable fund outperformed the median traditional fund by 1.39 per cent, a "statistically significant" find said the investment firm.
The extensive data crunch by the bank's Institute for Sustainable Investing revealed that ESG funds overall experienced a 20 per cent smaller downside deviation than traditional funds. The bank deduced from these findings that it is "virtually certain" that sustainable investment strategies offer "downside risk protection" in high turbulance. "This analysis at the quarterly scale further supports our hypothesis and findings at the annual scale that sustainable funds provide less downside deviation and strong risk-adjusted returns."
This should put lead in the pencil of fund managers when returns are questioned and as sustainable investments are sharply on the rise (as this chart shows.)