People Moves
Quilter Cheviot Brings On New MD To Drive Growth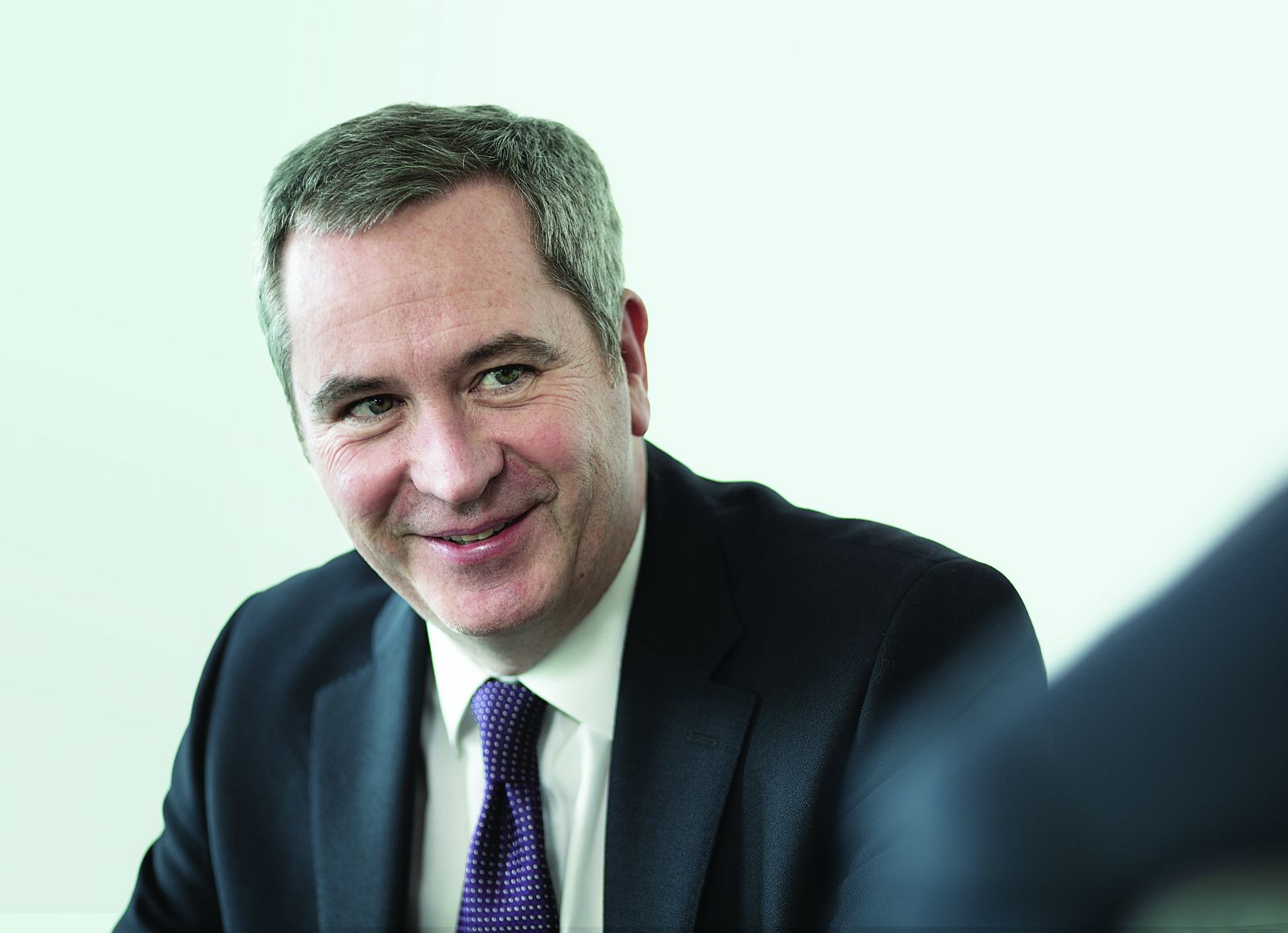 Quilter has hired a Brooks MacDonald veteran to drive new initiatives in the wake of strong outflows and staff departures.
After 22 years with Brooks MacDonald, Nick Holmes has joined Quilter Cheviot as its new managing director. He will support a growth strategy and drive a number of new initiatives, the firm said.
Holmes spent his entire career at Brooks MacDonald leading its investment management business between 2008 and 2018 as managing director.
Reporting earnings earlier this month, parent Quilter said client withdrawals from the Quilter Cheviot business had dragged down inflows. The firm has been rebuilding its ranks after a slew of investment managers resigned to join Cheviot founder Michael Kerr-Dineen's new venture Vermeer Partners last year.
In appointing Holmes, Quilter Cheviot's chief executive, Andrew McGlone (pictured) said the Brooks MacDonald veteran and Quilter shared a similar vision of the "opportunities and challenges" facing the industry. "During his time at Brooks Macdonald, Nick led the business through a number of milestones and I very much look forward to seeing him achieve similar success here at Quilter Cheviot."
So far this year, Quilter has hired 14 investment managers, and last month announced plans to open a 14th office in Leeds.
"The firm is clearly on a growth trajectory, so it is an exciting time to come on board, and I am really looking forward to contributing to its future success," Holmes said.