Reports
AuM Rises At UK's Brewin Dolphin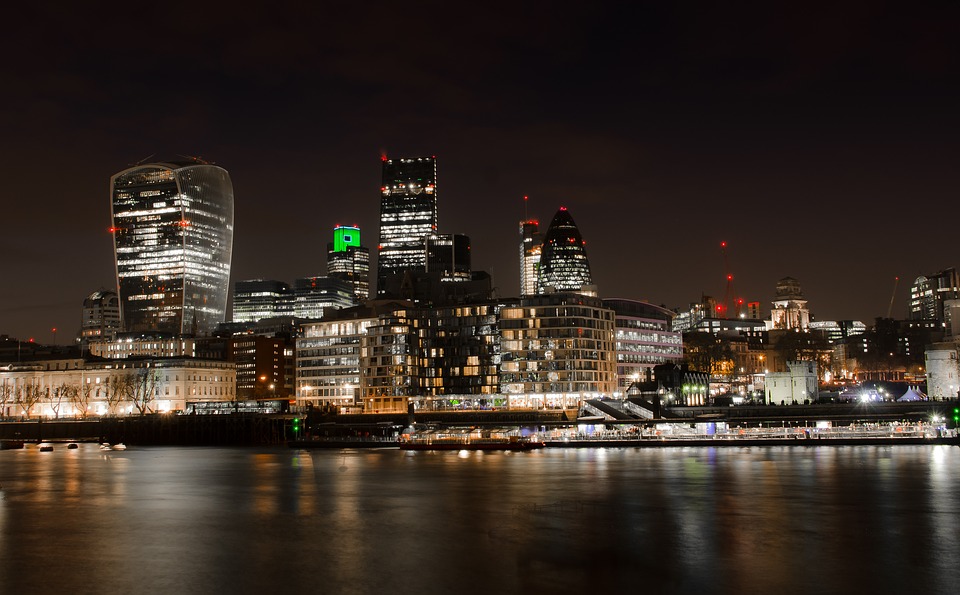 Income rose from the same quarter a year before, the London-listed firm said.
UK-listed wealth management firm Brewin Dolphin last week reported a 4 per cent quarterly rise in assets under management to £44.1 billion ($54.7 billion) at 30 June.
Discretionary net flows, including transfers, were £300 million in line with the prior quarter, representing an annualised growth rate of 3.2 per cent, with positive net new flows across both the direct discretionary and intermediaries' channels, it said in a statement.
Total income was £87.3 million, rising by 3.7 per cent on the same quarter a year earlier.