M and A
UBS Ups Stake In French Investment Boutique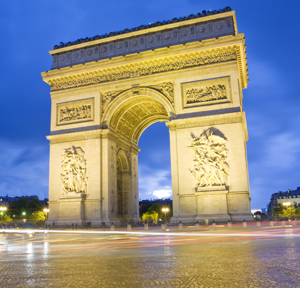 The deal will bring the Swiss bank a 95 per cent share and a focus on serving ultra wealthy families from a Paris base.
Swiss wealth manager UBS is buying the French investment house La Maison de Gestion in a bid to gain better traction in the French UHNW market.
In the new ownership balance, UBS will hold a 95 per cent stake in Paris-based La Maison, with 5 per cent in the hands of a few notable shareholders – including French financier Michel David-Weill, the Italian Industrialist Carlo de Benedetti, and French consortium the Dassault Group. UBS said the remaining shareholders intended to stay active in the family office style business that the Swiss lender first capitalised in 2017.
UBS group head in France, Jean-Frédéric de Leusse, said the deal would improve the structure of French operations and benefit clients by combining high-end tailored advice with its global wealth expertise. La Maison has reportedly grown assets under management from €4 billion to €5 billion in the time since the merger.
"As minority shareholders, we'll continue to support UBS here in France in the spirit that led to the creation of this successful partnership," said Michel Cicurel, president of La Maison.
The transaction is subject to the usual supervisory approvals and consultation with staff representative bodies.