Pictet Appoints North Asia COO
Editorial Staff, 18 July 2019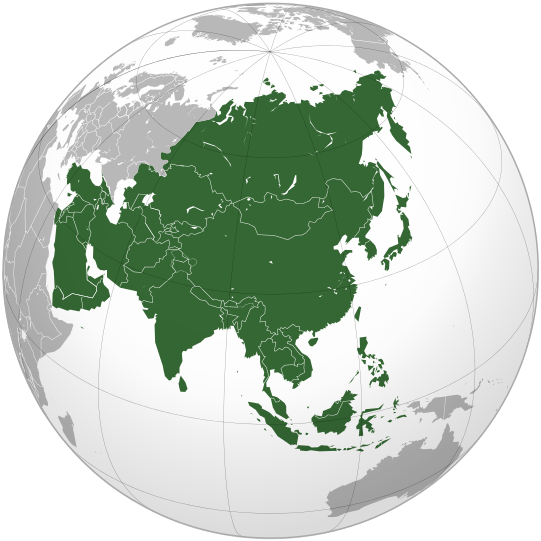 The Swiss firm has been making a number of senior hires in Asia and other regions.
Pictet Wealth Management has recruited Jeff See in Hong Kong as its north Asia chief operating officer, this publication can confirm. See, who was previously a senior advisor at Synpulse, has also worked at Union Bancaire Privee and Coutts.
Pictet has made a number of senior appointments in recent years, a trend that has prompted commentary about the influence of former Julius Baer chief executive Boris Collardi, who joined Pictet after leaving Julius Baer in November 2017. Collardi has been widely reportedly as aiming to significantly boost headcount in Asia and other Pictet markets. Evelyn Yeo, for example, joined in June as head of investments Asia at Pictet and is based in Hong Kong.
Pictet Asset Management, another arm of the firm, recently made a top-level hire here.
The Geneva-based private investment firm managed $186 billion (£165 billion) in assets globally, as at 31 March 2019, and has Asian offices in Hong Kong, Taipei, Osaka, Tokyo and Singapore.