People Moves
Former Barclays Wealth CEO Joins Schroders/Lloyds Joint Venture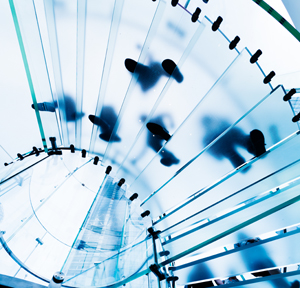 This publication can confirm that Brumpton has joined Schroders Personal Wealth as a NED.
One of the most prominent females in the UK wealth management sector, Dena Brumpton, has been appointed as a non-executive director at Schroders, which has built a wealth management JV with Lloyds Banking Group, this publication can confirm.
She has been named as a non-executive director of the board of Schroders Personal Wealth, as the JV is known, and joined in June, a statement from Schroders yesterday said.
Brumpton was chief executive for Barclays Wealth & Investments UK for three years and retired a few months ago. Prior to that, she was in top-level roles at Citigroup for three decades, most recently as chief operating officer. In recent months she has been a NED for Leathwaite, an executive search firm.
In her new role, Brumpton will be a member of the audit and risk committee, remuneration committee and nomination committee, a statement from Schroders said.
The Schroders/Lloyds JV, unveiled in October last year, is called Schroders Personal Wealth. Its services are open to existing clients of Lloyds Private Bank and Bank of Scotland Private Banking eligible clients from June onwards. It will be open to the wider UK market from the fourth quarter of this year. To some extent its business model is a push for the mass-affluent and HNW market.
Lloyds sold its international private banking arm to Geneva-based Union Bancaire Privée a few years ago.
This publication interviewed Brumpton more than a year ago when she was at Barclays about the strategy of its wealth and investment group.