Reports
GAM Holiding Expects To Log H1 2019 Loss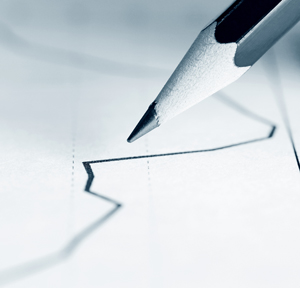 The investment firm has been hit by heavy outflows after the manager of its Absolute Return Bond fund range was suspended in late 2018 amid a probe into risk management procedures.
GAM Holding, the investment house hit by client outflows amid the suspension of a senior manager, today said it expects to report a first-half 2019 net loss of about SFr14 million ($14.1 million) in the first six months of this year, contrasting with a profit of SFr25.4 million a year before.
The figures, calculated on an IFRS basis, include non-recurring and acquisition-related items, the Zurich-listed business said in a statement.
A drop in assets under management in investment management is expected to reach SFr52 billion as at 30 June from SFr84.4 billion as at 30 June 2018, it said.
Investors pulled billions from GAM's Absolute Return Bond fund range last year after the unit's manager, Tim Haywood, was suspended in late 2018. (He has now been fired, and is reportedly contesting this decision.) The firm launched a probe into Haywood's conduct in the summer of 2018 after concerns about his activity were flagged by an internal whistleblower. At the time of Haywood's suspension in late July, GAM said that it acted because "some of his risk management procedures and his record keeping in certain instances" fell short of requirements. One casualty of the affair was Alex Friedman, its chief executive, who resigned.
The group said it is "on track" to sell the remaining assets of its ARBF unit on or before 15 July and will update markets when that process is finished. Final results will be issue on 30 July.
GAM expects to report an underlying profit before taxes, which excludes non-recurring and acquisition-related items, of about SFr2 million (including approximately SFr5 million of performance fees) for the first half of 2019, compared with SFr91.3 million (including SFr2.3 million of performance fees) in the first half of 2018.
The organisation, as previously reported, intends to cut costs by at least SFr40 million ($40.3 million) by the end of 2020, which will include shedding employees. To rebuild its capital, GAM's directors said that the firm will not pay a dividend for 2018.