Wealth Management JV Taps Ex-Bank Of Singapore CIO For New Role
Tom Burroughes, Group Editor , 3 July 2019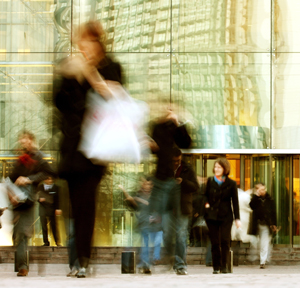 The firm serves clients from Europe, the Middle East and Asia.
A recent joint venture, Purple Asset Management, has named former Bank of Singapore chief investment officer Johan Joose as a managing director. Jooste, who most recently was head of rates at BoS, reports to Purple's chief executive, Gary Dugan.

In his new role, Jooste will serve ultra-high net worth clients and family offices, and provide financial market research.

Created as a JV late last year by The Fry Group, a global financial advisory group, and Independent Strategic Group, a fintech firm specialising in digital investment management solutions, the firm's client base extends from the Europe, the Middle East and also Singapore and other Asian jurisdictions.

Jooste has worked with Dugan before, having been head of fixed income for Merrill Lynch Wealth Management in London when Dugan was chief investment officer at MLWM.

In Dugan's case, his appointment was announced in November last year. He relocated to Singapore from Dubai. He was most recently chief investment officer for Namara Wealth Advisors from July 2017 to July 2018; prior to that, he was CIO for Emirates NDB in the UAE for about 18 months, and before that, was CIO at National Bank of Abu Dhabi, also for about 18 months. Well known to this publication and an occasional speaker at its events, Dugan has also been a CIO for Asia and Middle East at Coutts.