People Moves
Independent Swiss Wealth Manager Makes Boardroom Changes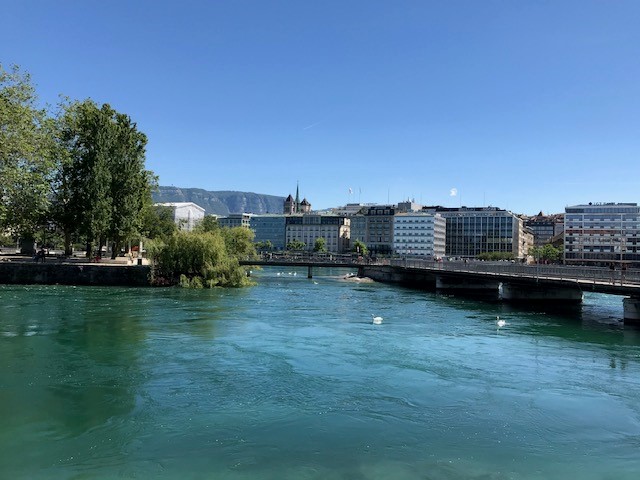 The organisation oversees SFr10 billion of assets and was founded 55 years ago.
Geneva-based asset management house NOTZ STUCKI is revamping its leadership after announcing that long-standing executive committee member Bernard Tracewski will retire at the end of 2019. He has been at the firm for more than three decades.
The firm, which was founded in 1964 and oversees SFr10 billion ($10.24 billion) of client money, has also appointed Angel Sanz as chief investment officer and asset management head, and appointed Cédric Dingens, who heads the investment solutions and institutional investors department.
The executive committee now comprises Grégoire Notz (director), Damiano Paternó Castello (head of wealth management), Sanz (as reported), Dingens (as reported), Patrick Hamon (chief operating oficer) and Antonio Mira (chief financial officer). In addition, Paolo Faraone (chief executive of Notz Stucki Europe and Head of the Management Company business) and Maya Page (head of legal and compliance and human resources) also are "permanent guests" of the executive committee.
The firm says it is one of Switzerland's largest independent asset managers.
"At a time when rising costs and regulatory changes such as the Financial Services Act (FinSA) are increasing pressure on smaller establishments, NOTZ STUCKI is firmly intent on playing an active role in the upcoming consolidation movement," the organisation said in a statement.
Paternó Castello said: "During our 55 years in business, we have gone through several generational handovers within our management. However, most independent asset management firms are often first-generation companies that were not always designed to continue on after their founder's departure."
Faraone added that the firm intends to grow organically and by acquisitions and hiring of management teams.